Available online or in-person at inspiring locations, our Food & Climate Shaper Boot Camps are developed to provide meaningful and actionable training in the sustainable development of global food systems.
Future Food and FAO have selected meaningful locations that integrate with the theme of each program. These locations provide opportunities to visit relevant best practices, startups, spin-offs, or other innovative projects. 
And if you cannot attend in person, we bring the Boot Camp to you through our highly interactive Digital Academy which offers the same opportunities to connect with experts and change-makers across the global food system.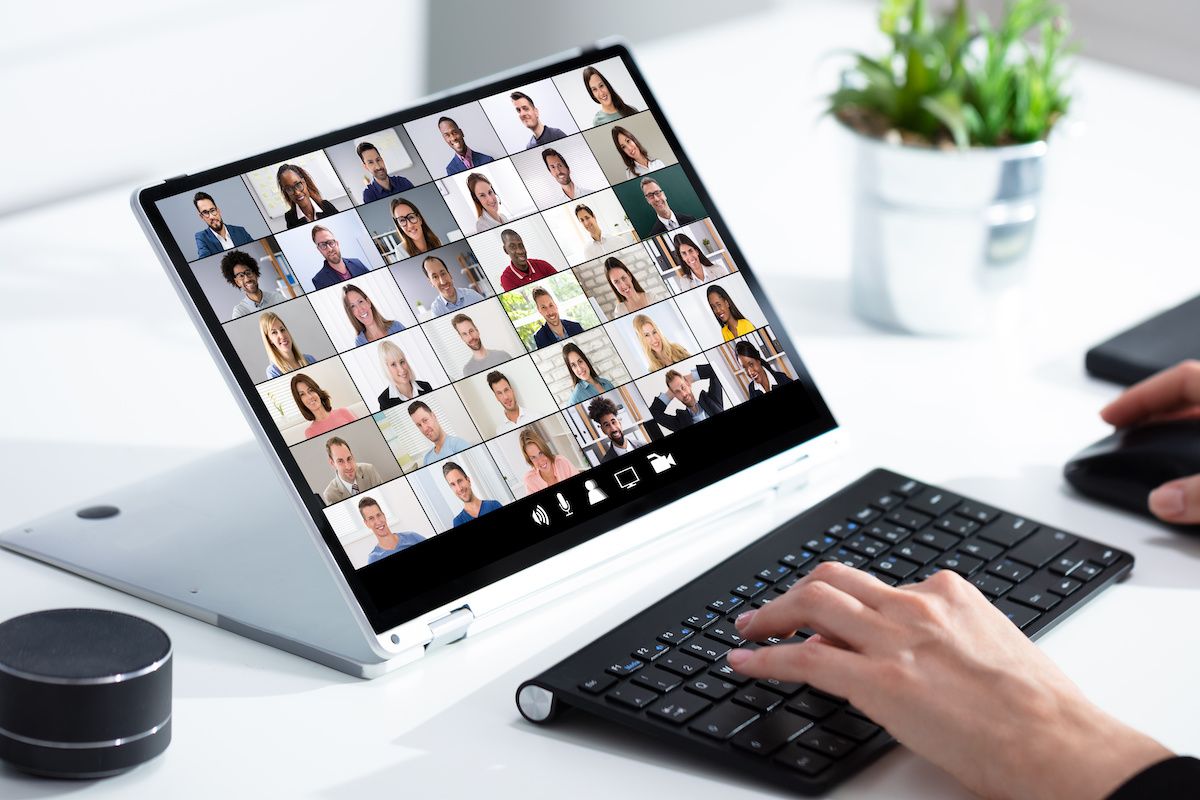 Regenerative Cities, Oceans, Farms, and Kitchens
This award-winning program includes hands-on experiences supported by a series of e-learning courses, made to transfer knowledge, skills, and competencies to strengthen the capacities of the food system professionals of today and tomorrow.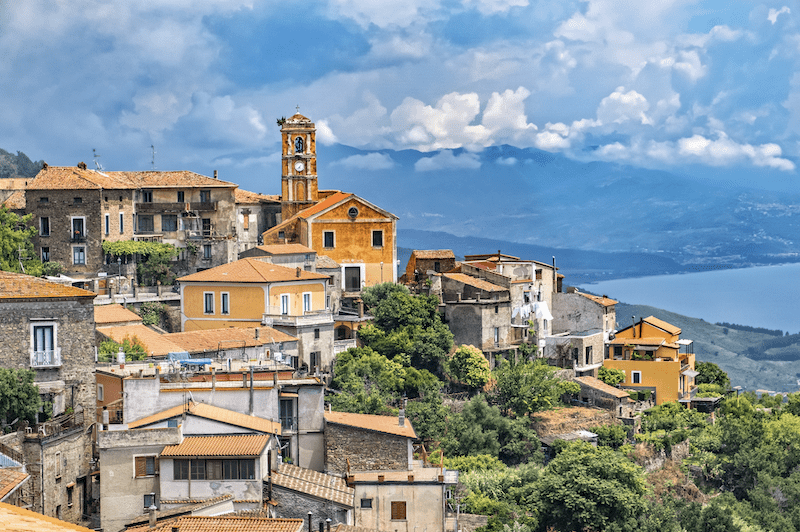 By treading the same paths as Ancel and Margaret Keys, discoverers of the Mediterranean Diet, you will breathe history, eat the present and past, and study the possibilities for a sustainable future.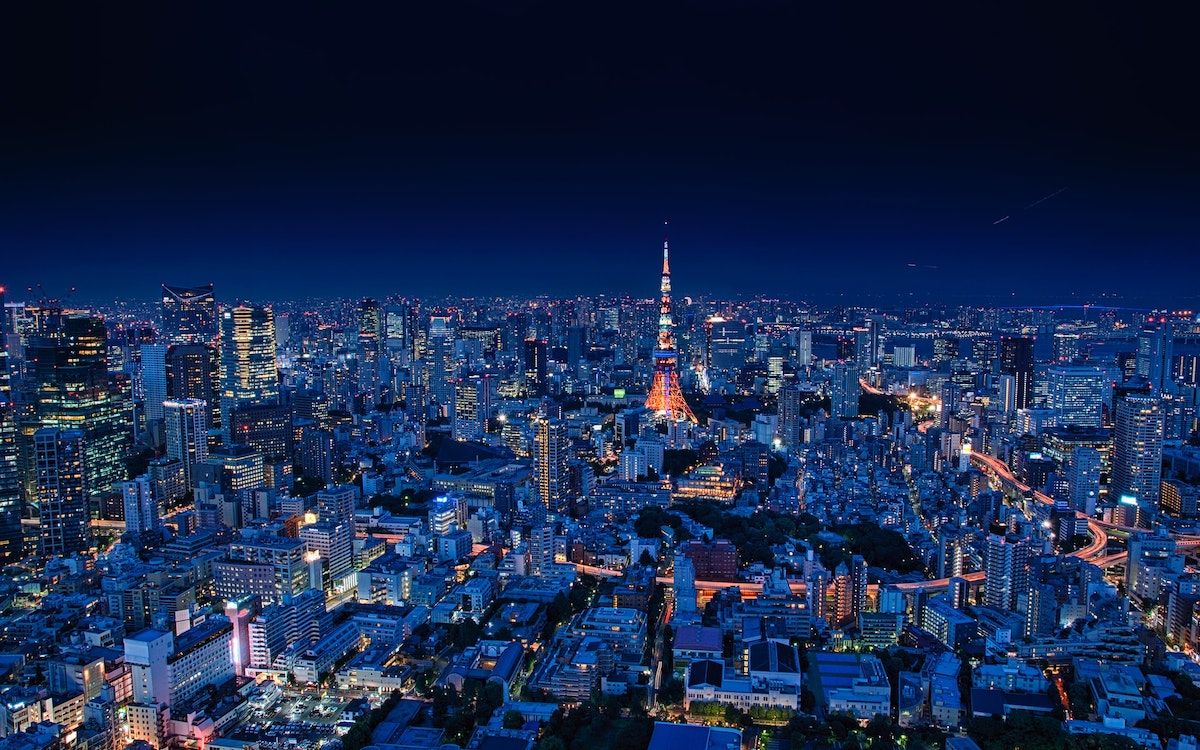 Tokyo is the largest city in the world with a total of more than 38 million residents. A city that is facing climate change challenges related to rising sea level, flooding, precipitation, and a greater frequency of more intense storms.