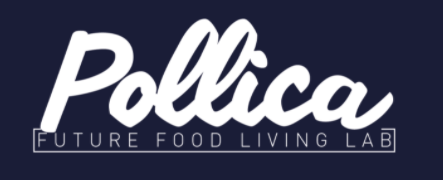 Pollica Living lab is part of the Paideia Campus, an experimental center where you can learn a new kind of sociality and fully experience the concept of integral ecology of which the Mediterranean diet is a concrete example.
Pollica Living Lab priorities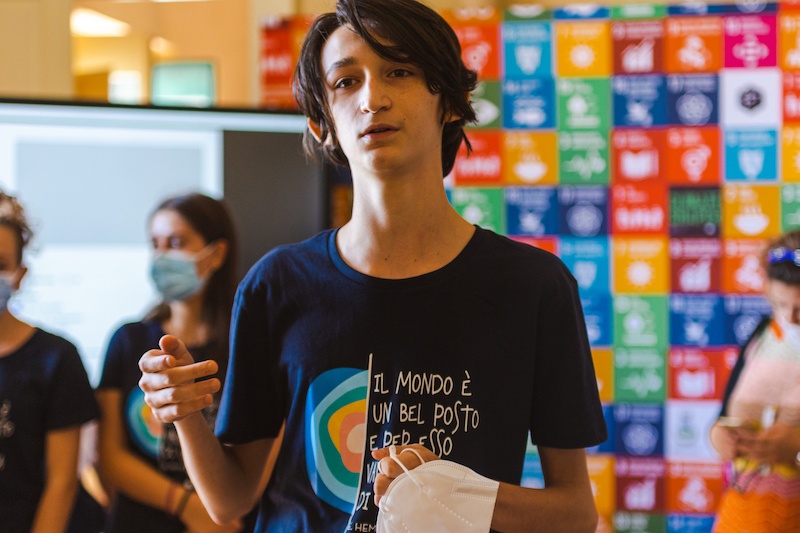 Investment in educational and didactic programs for young people in the area for the creation of new skills aimed at enhancing the local cultural and environmental heritage.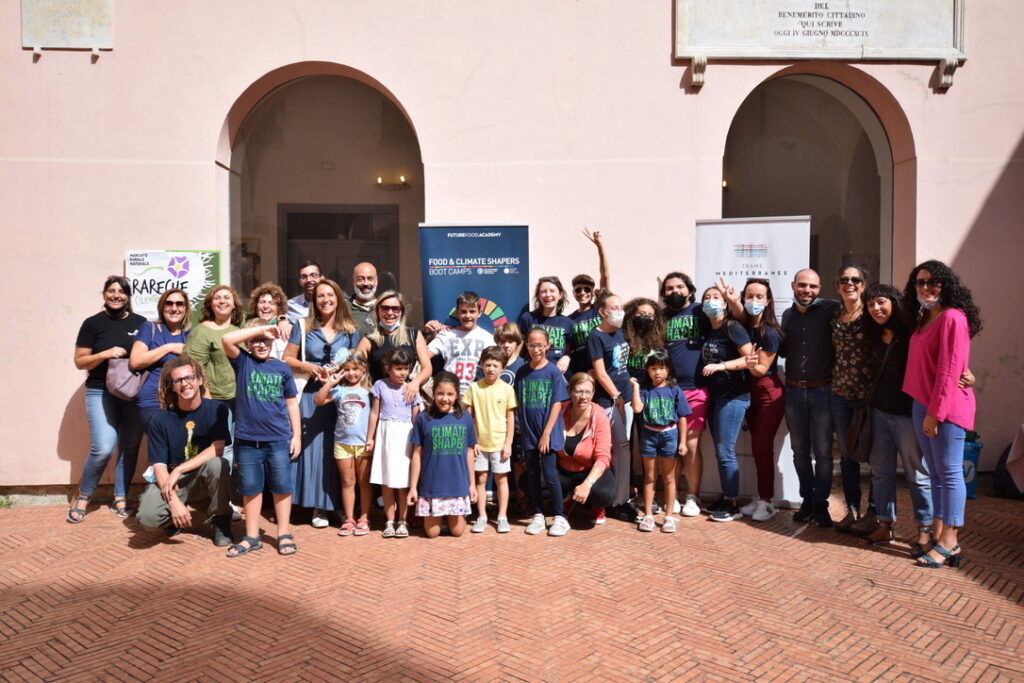 Permanent international campus that hosts training programs based on millenary cultural roots, origin of the Mediterranean identity, and tool to cultivate the future under the banner of innovation for sustainability.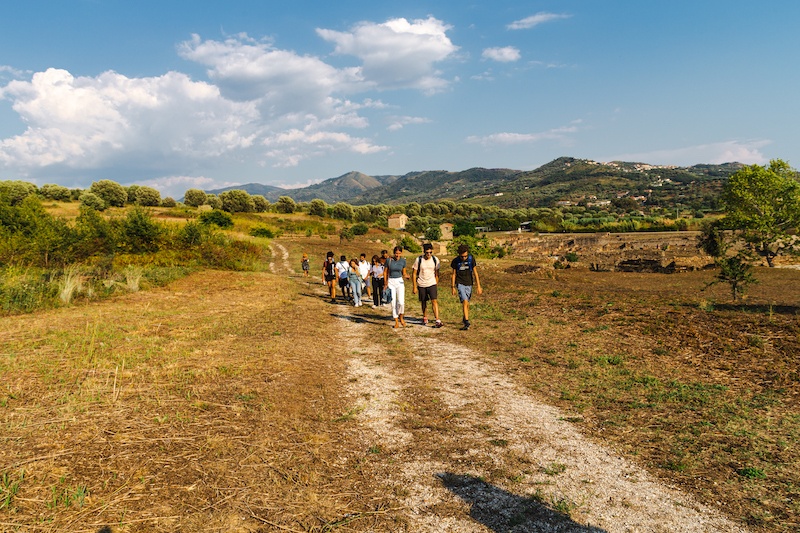 Multichannel platform dedicated to those who want to live immersive experiences, inspired by the recipe of good living, between cuisine and taste, history and nature in search of that balance needed to imagine a healthy future for man and the planet.
The mission of this Living Lab, led by the integral ecological approach, is to generate prosperity through the empowerment of a new entrepreneurial culture based on cooperation and regeneration in the following areas:
Regeneration Food & Environment
Smart Living Tourism & Lifestyle 
Heritage Culture – Mediterranean Diet 
The Campus hosts an incubator, hackathons, and acceleration programs co-organized together with the a global network of Future Food Institute partners.
Launched in 2021, the Paideia Campus is the result of the meeting of two seemingly distant worlds, a philanthropic enterprise, the Future Food Institute, and a small jewel of a village, Pollica, the cradle of the Mediterranean Diet. 
Over the past year, the campus has ignited activity around the common desire to create a more beautiful, fair, and sustainable future.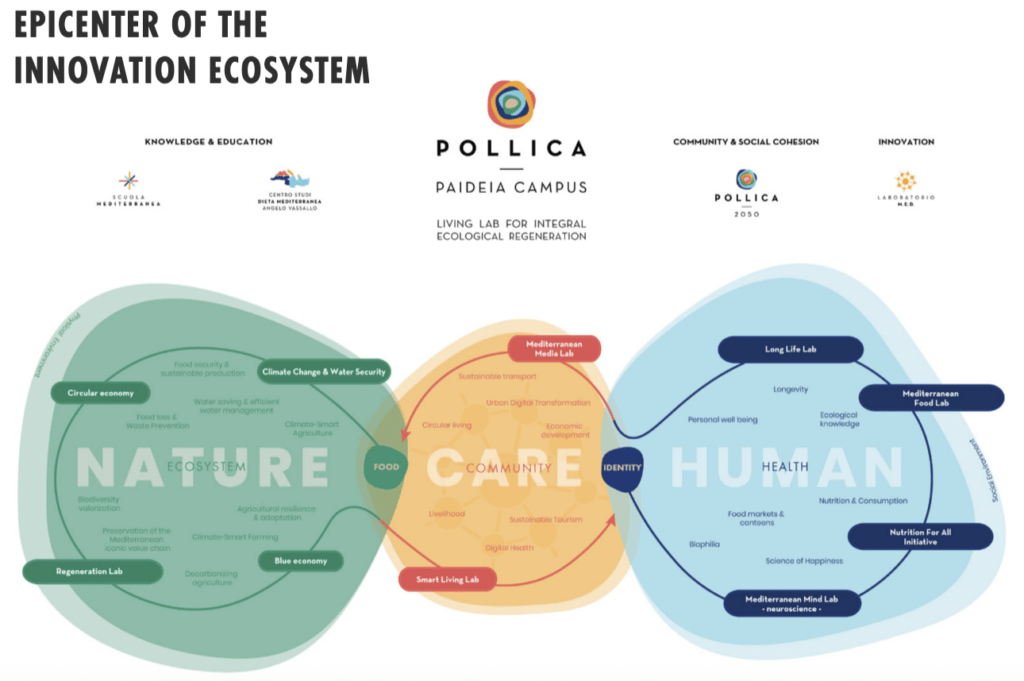 Fill in the form here for more information on our Pollica Living Lab, to discuss an event or a potential collaboration and a member of our team will be in touch.