medium-sized city Living Lab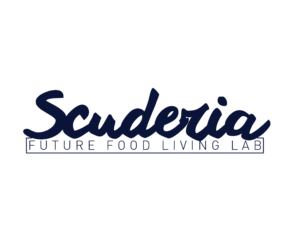 A permanent and operational laboratory, in the heart of the historic center of Bologna, capable of offering healthy and true food, and a service to the community, stimulating the critical thinking and participation of all. The Scuderia is a place of refreshment, exchange of knowledge, and experimentation, in an iconic city of education and food, which has the ambition to establish itself internationally by becoming an undisputed Best Practice. Each time we gather around the table, we honor the past, experience the present & prepare for the future!
The Scuderia Living Lab enables purpose-driven organizations to assess location food identities to better understand better the globally scattered markets and consequently optimize their specific food interventions. The ultimate goals is to enable individuals to make personal, informed, sustainable food choices, shift diets, enhance transparency, reduce loss and waste and accelerate the circular economy transaction.
The Scuderia is a playground where different food waste recovery and valorization solutions are tested and showcased. A Circular Economy model developed within, involving startups and food waste experts, that involve the university community, schools and citizens to learn how to give new value to waste.
The Scuderia provides high quality catering services, experiences in the "food tech" field managed by innovative startups, events and workshops where you can discuss issues concerning the future of the agri-food sector, new professions, the relationship between nutrition and health and much more.
Scuderia Living Lab innovation

In the Food Alchemist, science and cuisine coexist in symbiosis creating a new ecosystem. Nutraceutic properties from raw materials are enhanced through 3 techniques: fermentation, aroma water, and tisanes; suggesting a circular economy model where the word "waste" is reinvented.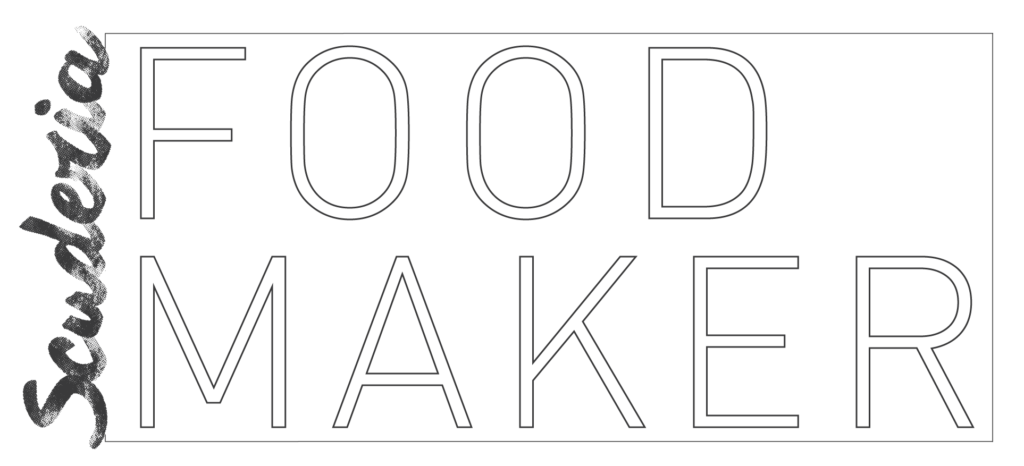 Considering that kitchens were the first-known human example of makerspaces and innovation we believe food makers play a strategic role in the future kitchens.
In this lab you can play with food 3D printers, precision eating sensors, robots, AI and VR systems, and digital fabrication tools explore and ideate game changing solution for the future of food

This space is dedicated to the farmer's role in the cultivation of aromatic herbs, sprouts, and vegetables, featuring a rotating installation of technologies exploring indoor agricultural innovations and DIY solutions.
By applying the most advanced and sustainable technologies, we aim to feed the trophic network within the Scuderia's ecosystem.
Scuderia is a real playground for food tech startups to confront the market, test and validate their technologies and receive feedback from real users, a showcase to tell the world about themselves.
The innovative aspect that characterizes Scuderia startups focuses on operations, waste reduction, speed of purchasing processes, but above all its intent is to educate and inform those who want to know the origin of raw materials, provide services to users and to make the whole space pleasant and welcoming.
Coffice
A coworking space for the worksumers, providing a place to work and eat.
Tortellino
A unique food format that celebrates a rich food legacy and combines it with a pinch of innovation. Tortellino offers gourmet pasta to go inspired by traditional Bolognese recipes.
Gudful
Gudful is tasty and light, balance and energy. Bowls, soups, smoothies and so much more. Gudful is happy and healthy.
Pop Up
The Pop Up area hosts new food formats and startups. We are currently hosting: Vasetto. Vasetto offers our chefs' plate carefully prepared in jars, always ready and warm thanks to Exever Technology.
interested to learn more?
Fill in the form here to request additional information on our Living Lab, events, and projects.