People. Planet. Prosperity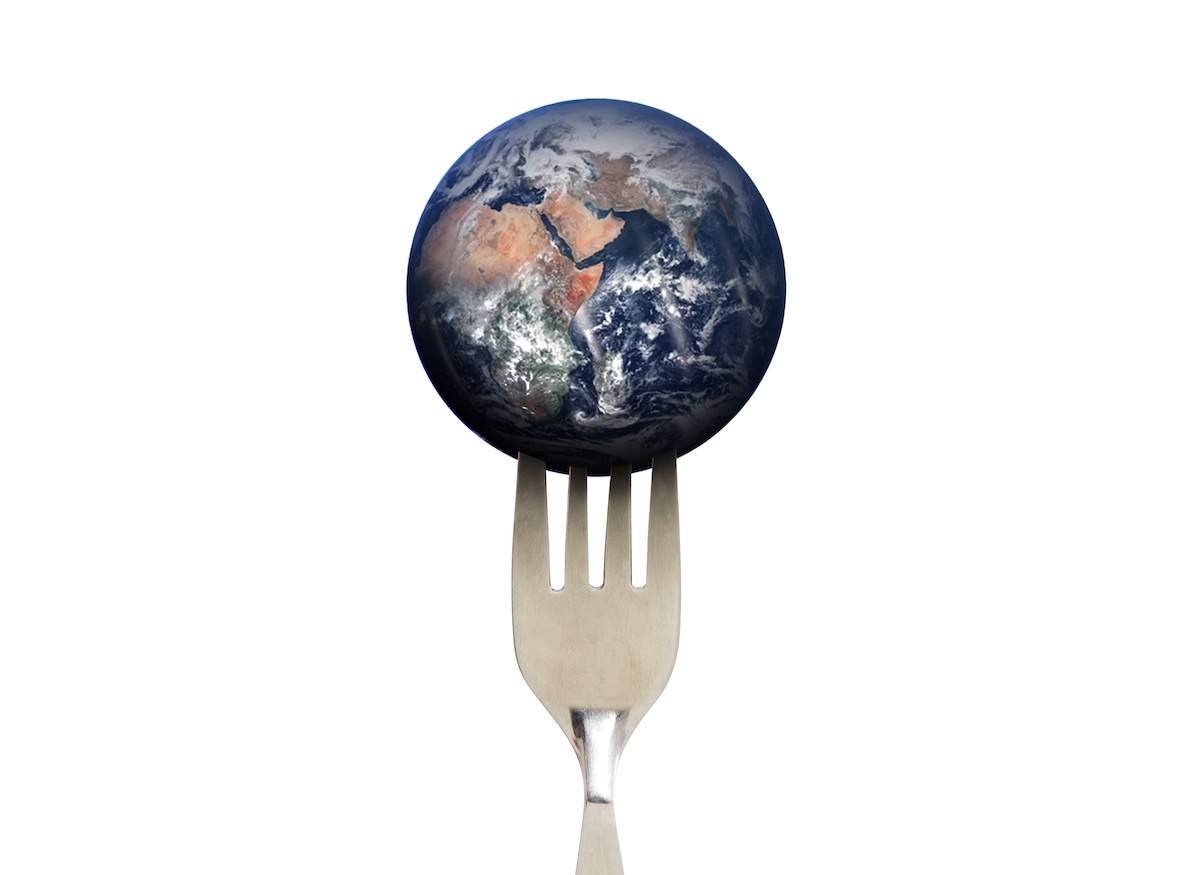 If you are looking for expert insights on the future of food, for people, planet, and prosperity, the Future Food team is available to assist. 
Our international team of thought leaders, design experts, gastronomists, researchers, and entrepreneurs have a wealth of experience and knowledge on food sustainability developments and trends.
Contact us today for more information. 
Future Food has identified eight Initiatives as the main challenges that we, as humanity, need to face for shared prosperity.
These thematic Initiatives serve as the FF training ground, the vehicle by which we move from intention to the realization of our objectives.
Browse through our collection of publications for in-depth insights and reflections on the latest themes and challenges within our global food systems.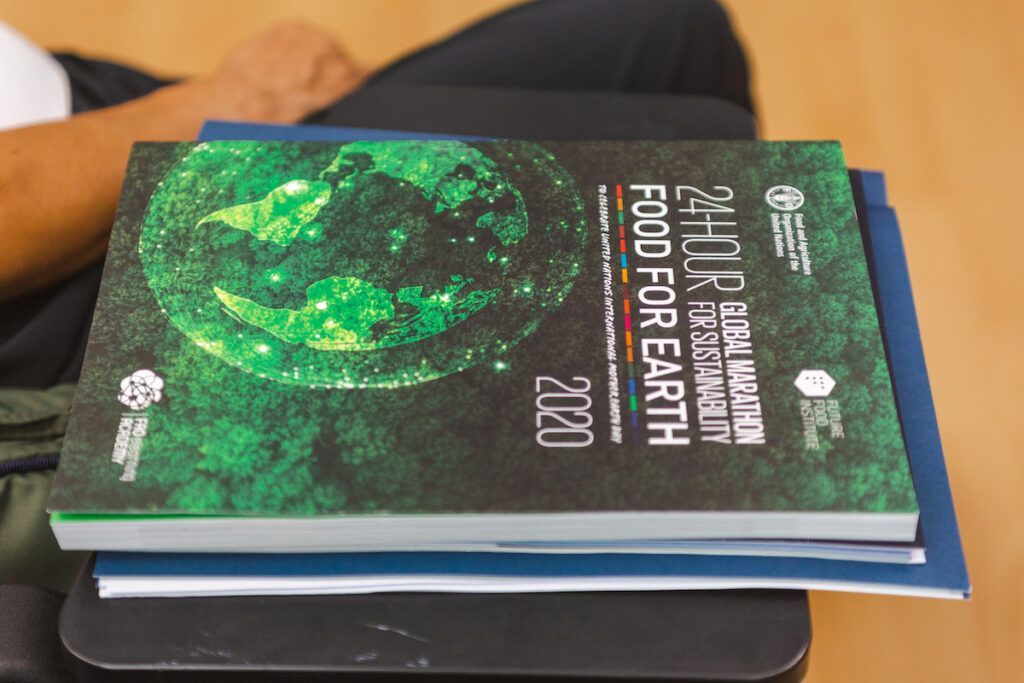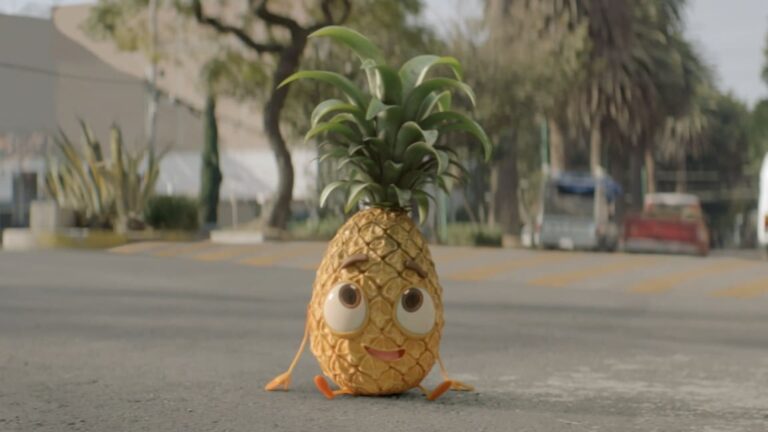 Dole and Future Food collaborate on a study to understand food inequality.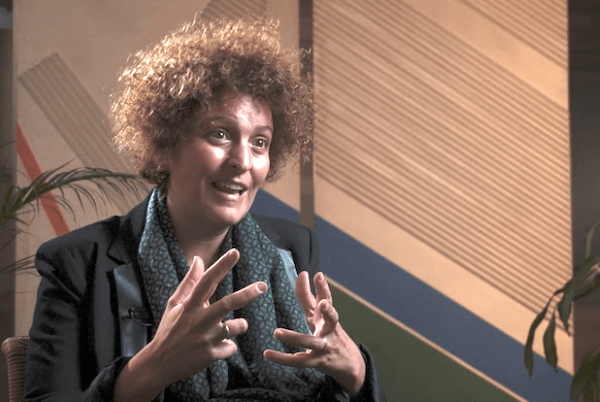 FoodTank Podcast episode interviewing Sara Roversi, President and Founder of the Future Food Institute, about the organization's use of technology and research to promote a sustainable agri-food system.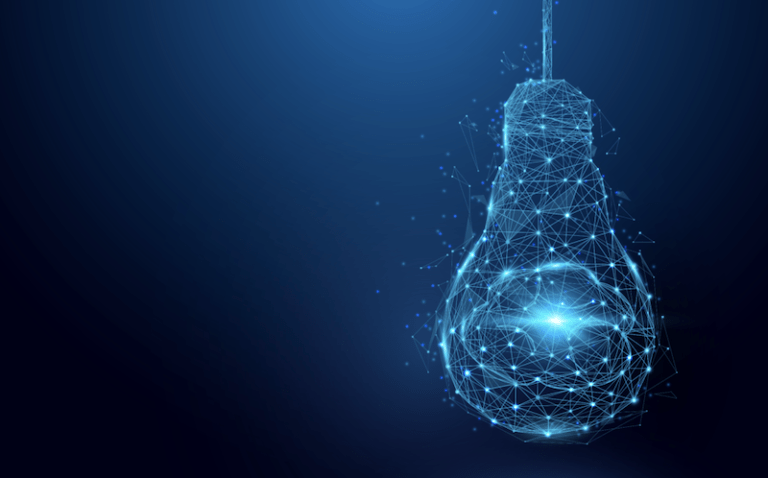 Future Food, an Italian-based organization focused on developing "innovative collaborations" to "revolutionize the food ecosystem" has secured the financial backing of food industry veterans Valerio Nannini and Mauro Piloni.
Future Food Press Releases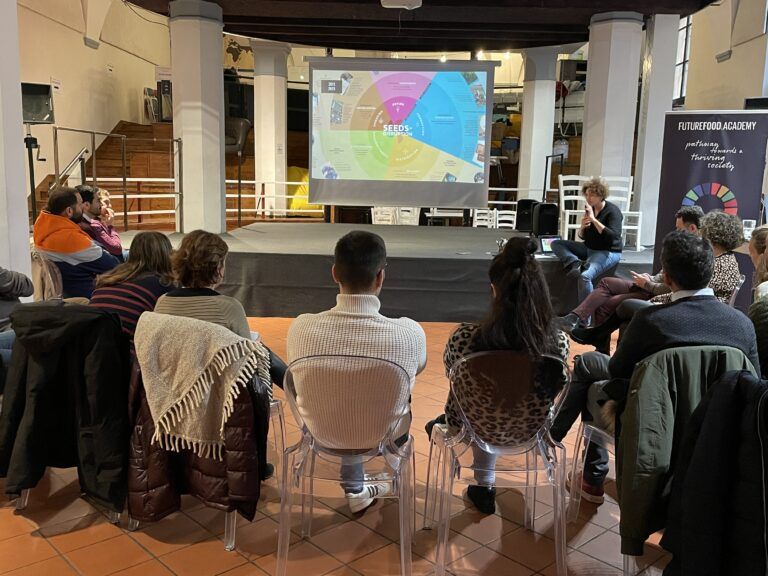 SUSTAINABILITY AND PROSPERITY THINKING: CERTIFIED ORIGINS COMPANY-WIDE WORKSHOP WITH THE FUTURE FOOD INSTITUTE NEW YORK, Jan. 31, 2023 /PRNewswire/ — Certified Origins (CO), a European based company specializing in traceable extra virgin olive oil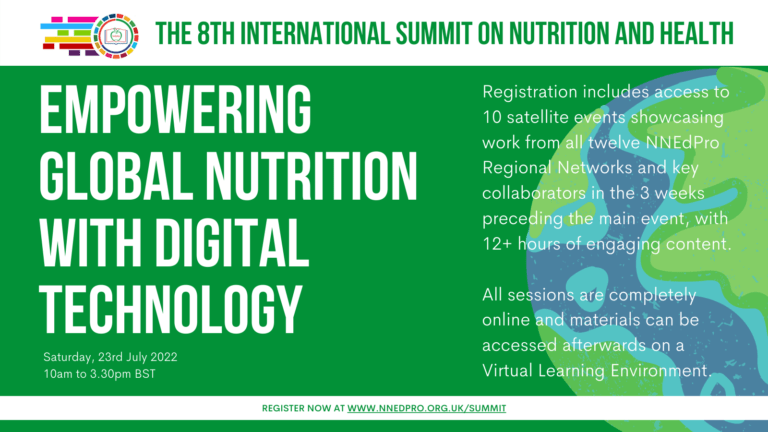 Together on July 23, at the Virtual Summit "Empowering Global Nutrition with Digital Technology"  The annual event brings together industry experts, researchers, and influencers worldwide on food and public health issues. 10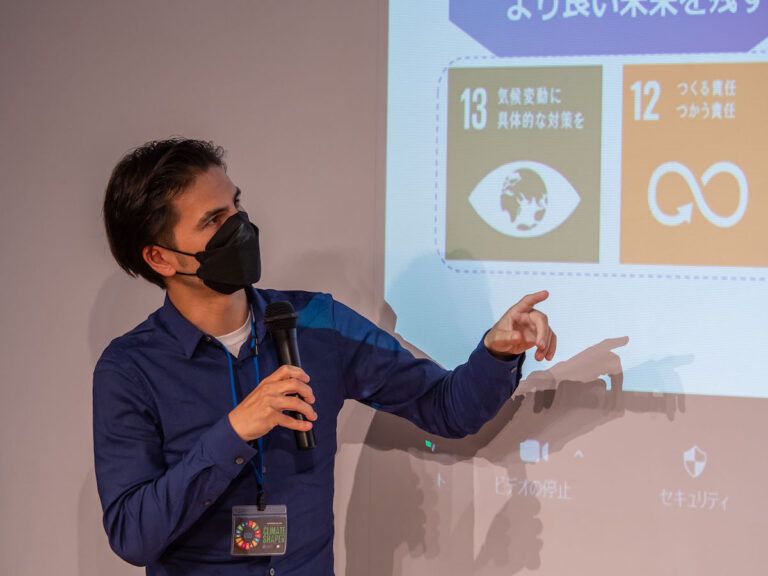 The Future Food Institute, a global nonprofit transforming food systems through education and innovation, expands presence in Japan through the launch of an award-winning platform.  (24 May 2022, Tokyo Japan).