People. Planet. Prosperity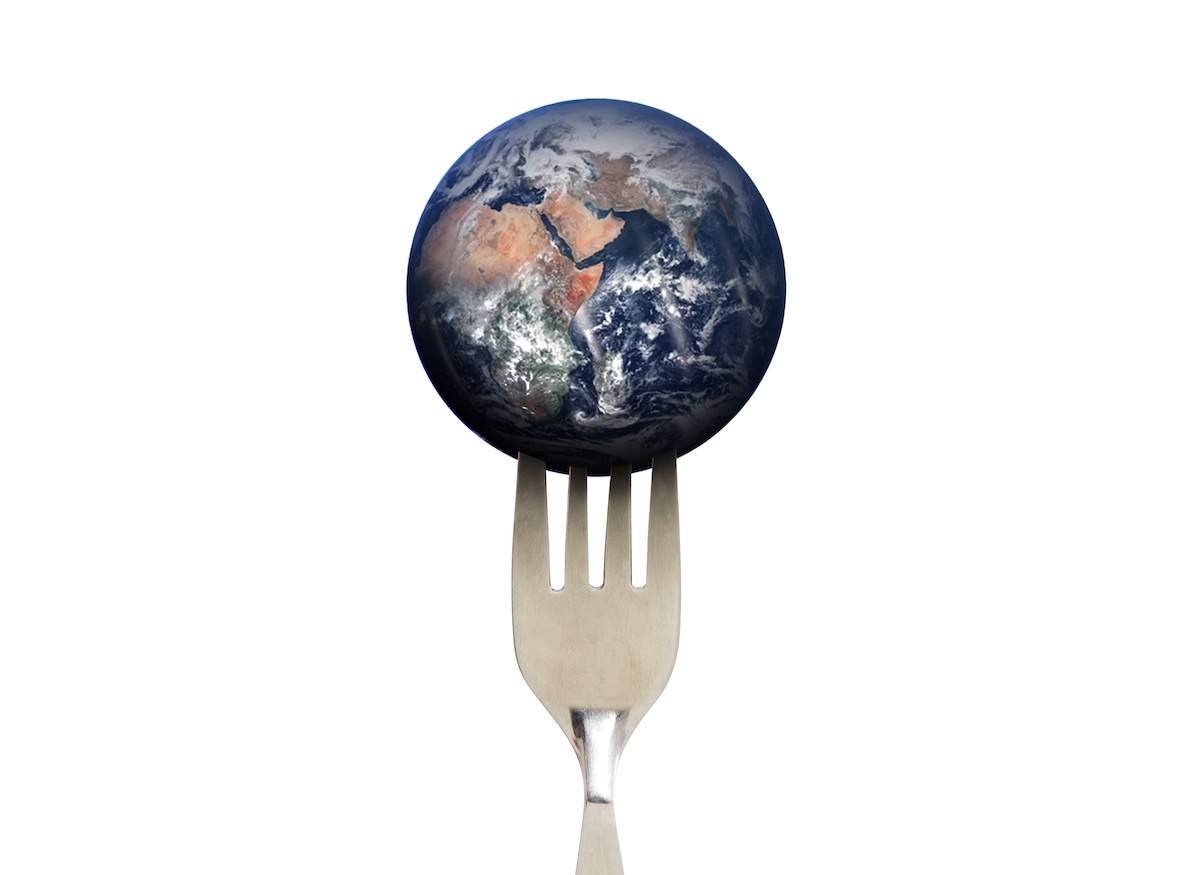 If you are looking for expert insights on the future of food, for people, planet, and prosperity, the Future Food team is available to assist. 
Our international team of thought leaders, design experts, gastronomists, researchers, and entrepreneurs have a wealth of experience and knowledge on food sustainability developments and trends.
Contact us today for more information. 
Future Food has identified eight Initiatives as the main challenges that we, as humanity, need to face for shared prosperity.
These thematic Initiatives serve as the FF training ground, the vehicle by which we move from intention to the realization of our objectives.
Browse through our collection of publications for in-depth insights and reflections on the latest themes and challenges within our global food systems.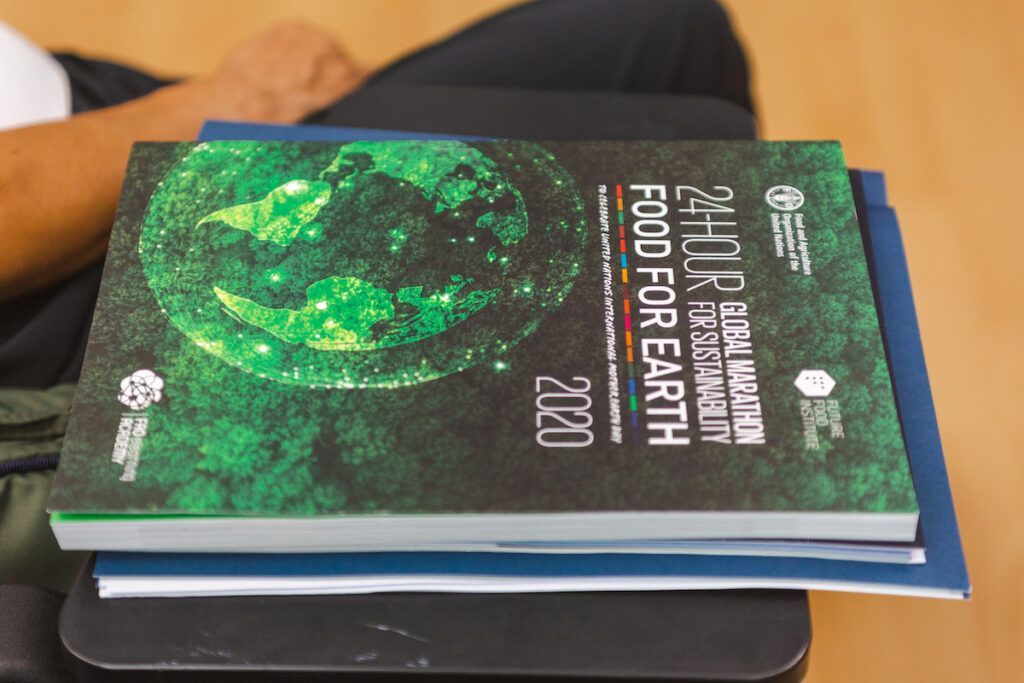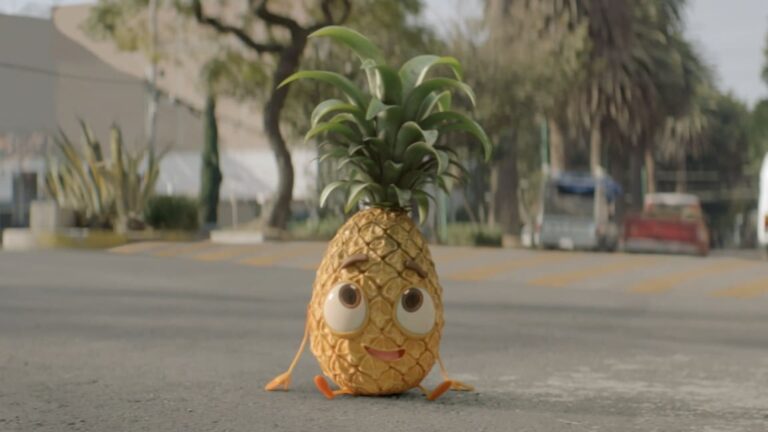 Dole and Future Food collaborate on a study to understand food inequality.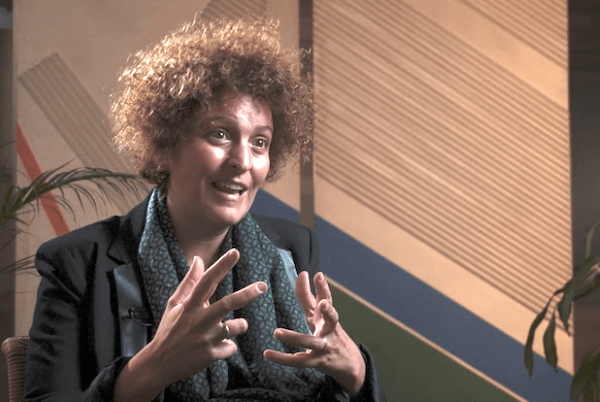 FoodTank Podcast episode interviewing Sara Roversi, President and Founder of the Future Food Institute, about the organization's use of technology and research to promote a sustainable agri-food system.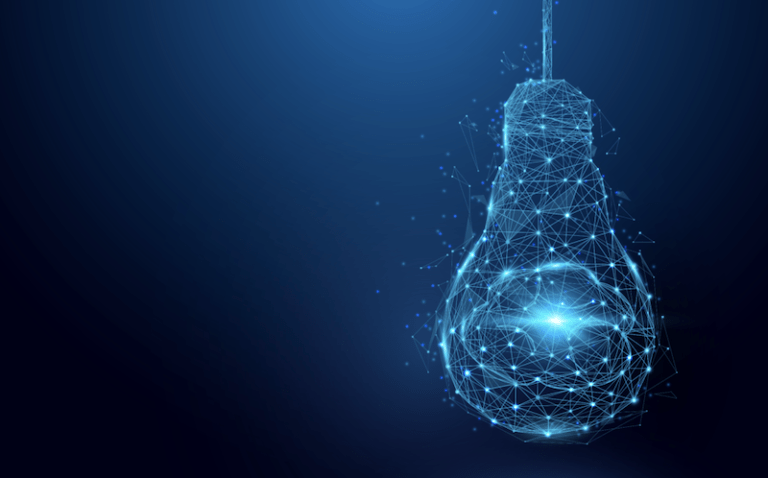 Future Food, an Italian-based organization focused on developing "innovative collaborations" to "revolutionize the food ecosystem" has secured the financial backing of food industry veterans Valerio Nannini and Mauro Piloni.
Future Food Press Releases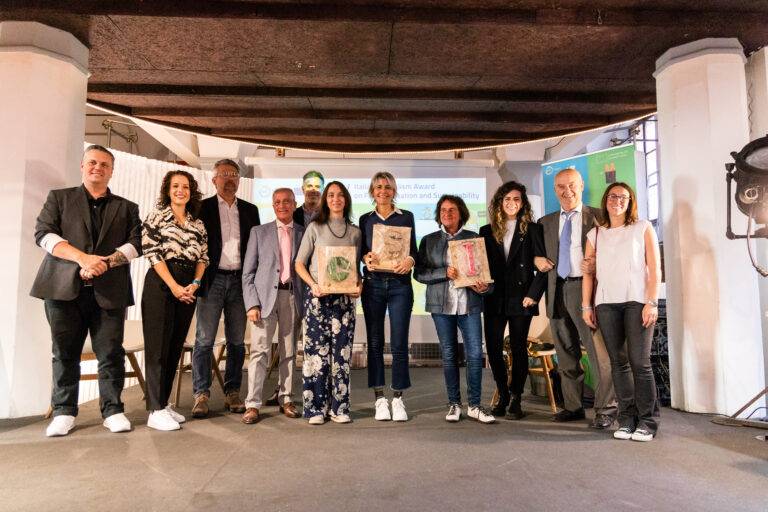 Margherita Fronte si è aggiudicata il primo premio di 1.500€ con l'articolo "Il Richiamo della carne", una analisi dei pregi e difetti del consumo di carne, evidenziando l'impatto significativo della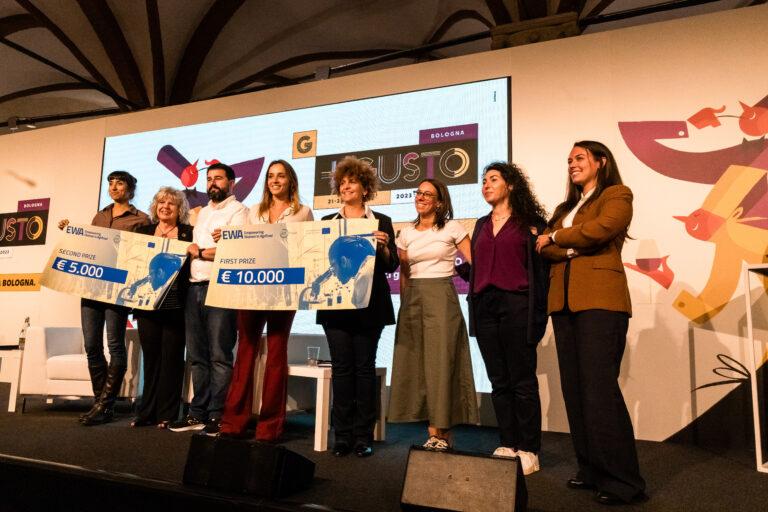 Sabato 21 Ottobre si è tenuta la competizione finale del programma EWA – Empowering Women in Agrifood, un percorso imprenditoriale di sei mesi promosso da EIT Food a livello europeo,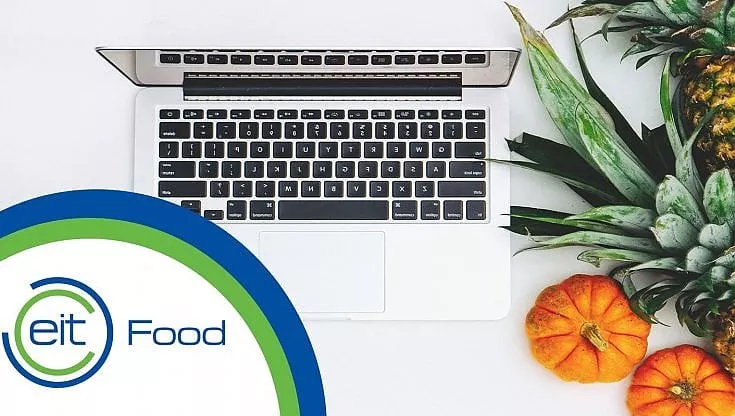 Alla quarta edizione, ecco come partecipare al concorso voluto da Eit, Food for Future Institute e da Unarga Indagare l'occulto. Non tanto con l'accezione paranormale di Dylan Dog, quanto con l'intento