Future Food Eating Lifestyle is the channel that connects the ecosystem directly to the customers, food entrepreneurs, and feeders. It is a relationship platform where the purpose and meaning of the Future Food Institute's larger mission is expressed.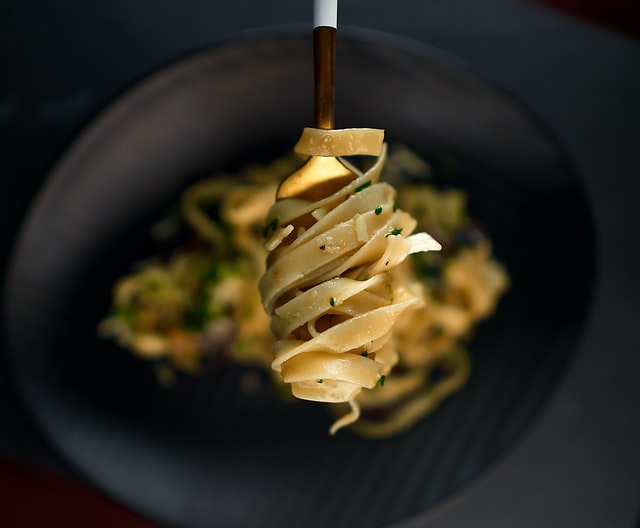 The Eating Lifestyle area of the Future Food ecosystem deals with studying new places and methods of consumption; educating and sensitizing the various market players in the food service; and supporting food realities in a process of conception, prototyping, and implementation of new solutions with the aim of innovating the food service sector and fighting the challenges of the future.

Future Food Eating Lifestyle operates through consultancy, spin-offs development, and market validation platforms.
interested to learn more?
If you are interested in learning more about our work or in discussing a possible collaboration, please fill in this form and a member of our team will contact you.