Work at the Future Food institute
The Future Food team is multi-cultural, multi-generational, multi-ethnic and composed of skills and backgrounds that come from different contexts: innovators and startuppers, academics and researchers, entrepreneurs, local and international public institutions and executives from big business.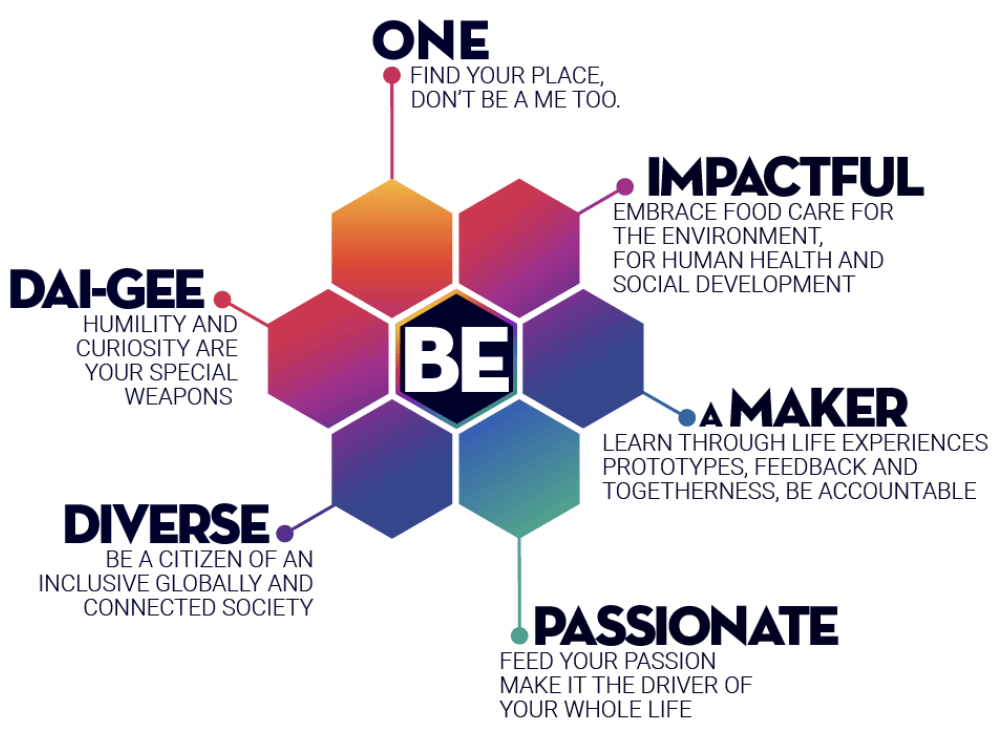 The Future Food culture is built upon the value of uniqueness.
We look for individuals committed to creating an impact on society and the environment. Our team is guided by passion, finds strength in diversity, possesses a growth mindset and an ability to see beyond today to the possibilities of tomorrow. 
If you have ideas, compassion, and a relentless drive to spark positive change in the world, we want to hear from you! 
Education is at the heart of the Future Food ethos and is one of the three action areas of our mission. More than leading someone somewhere, education should at first nurture people, mentally, emotionally, and creatively. It should be experiential, practical, and have meaning. 
To support this area of our mission, Future Food supports the next generation of food system leaders by offering curricular internships in multiple disciplines including but not limited to: food science, design, communications, public policy, gastronomy, ecology, management and more. 
FUTURE FOOD INSTITUTE 
FUTURE FOOD JAPAN LOCAL TEAM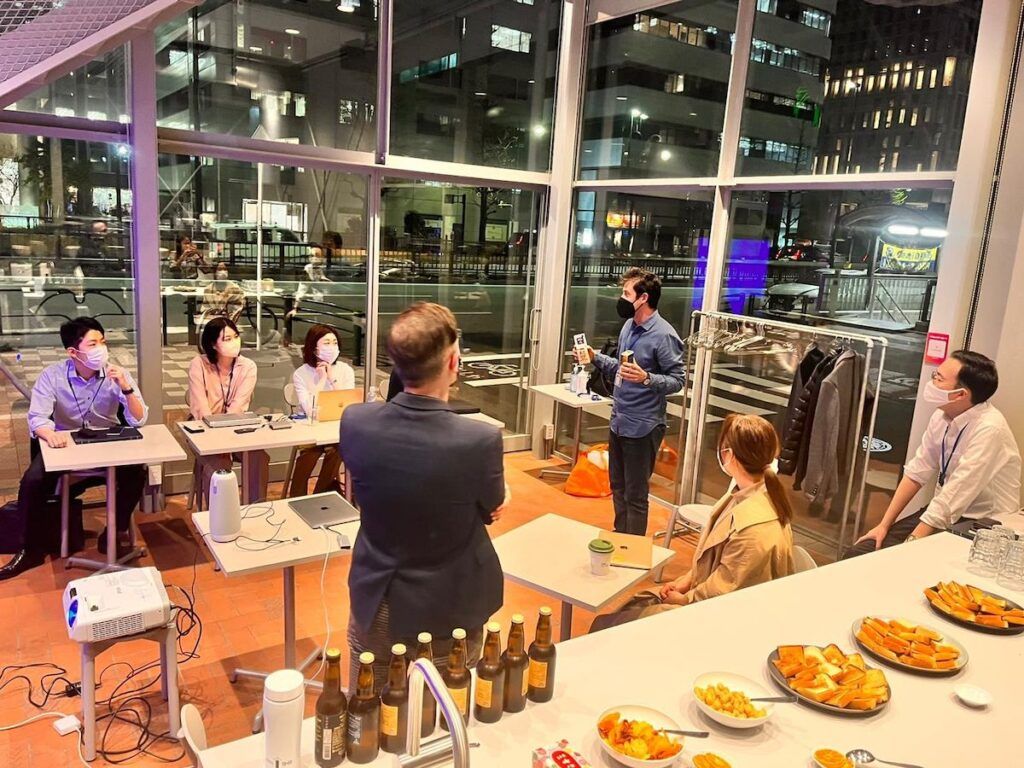 If you are interested in joining our team, please complete the form here and attach your CV in PDF format. If you are a fit for a current opening, a member of our team will contact you.