The Future Farm is a fun yet focus-driven space where like-minded startuppers can share and learn together in an Incubator made up of diverse spaces, laboratories and land plots. Created to encourage the creation and development of Agtech businesses, it is ready to host young people from all over the world who want to experiment with new business models in agriculture.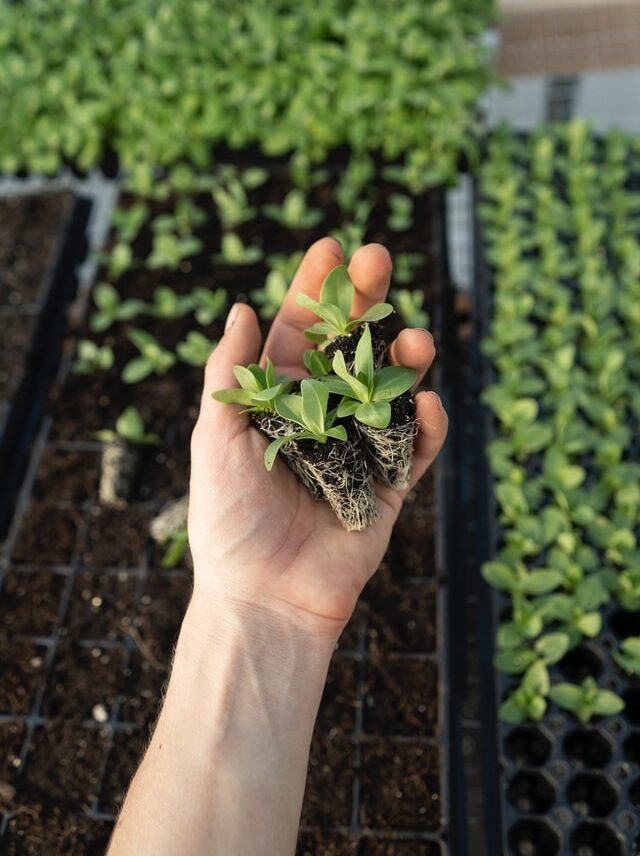 The Farm aims to develop a multifunctional organic cereal farm for the conservation and enhancement of the vast Italian cereal biodiversity through on-site processing of flour, marketing, and local branding. 
The Future Farm supports those who need to manage technologies and startups that need to improve efficiency in developing an agricultural field station for testing farm innovations and experimentation in areas in precision farming and big data analysis.
With greenhouses, a fablab, laboratories, and plots created to encourage the creation and development of Agtech businesses, the farm is open to hosting training and school events. 
Production of ancient and modern organic cereals for the conservation of biodiversity.
On-site transformation of cereals into flour and creation of organic brands to be launched on the domestic and international market.
Production of edible mushrooms from cereal residue.
Field test for fragmented improvement and preservation of ancient grains and new generation grains.
Using precision irrigation, organic fertilizers, and organic pesticides and tests.
Monitoring through drones.
Using straw for production of edible mushrooms and use of the substrates exhausted for the production of biofertilizer.
Using straw for the remaining production of bioplastics.
Protection of farmers' knowledge and know-how. 
IT Literacy on farming provided in nearby municipalities such as Lugo, Conselice, and Fusignano. 
Agricultural leadership, establishment of partnerships and collaborations with local contract farms. 
Interactive and educational farm. 
If you are interested in learning more about the Future Farm, hosting an event in the facilities, or collaborating on a project, please contact us!