Food and Climate Shaper Boot Camp sessions are led by renowned experts, practitioners, thought-leaders, entrepreneurs, and activists from around the world.
These boot camps offer an opportunity to learn from diverse experienced professionals across all food system sectors. Instructors vary by Boot Camp, depending on the topic and location, however they all bring exceptional passion and expertise to these unique training programs. 
Below is a sampling of current and past instructors, guest speakers, and mentors to give you an idea of ​​who you will be learning from and meeting with during the program.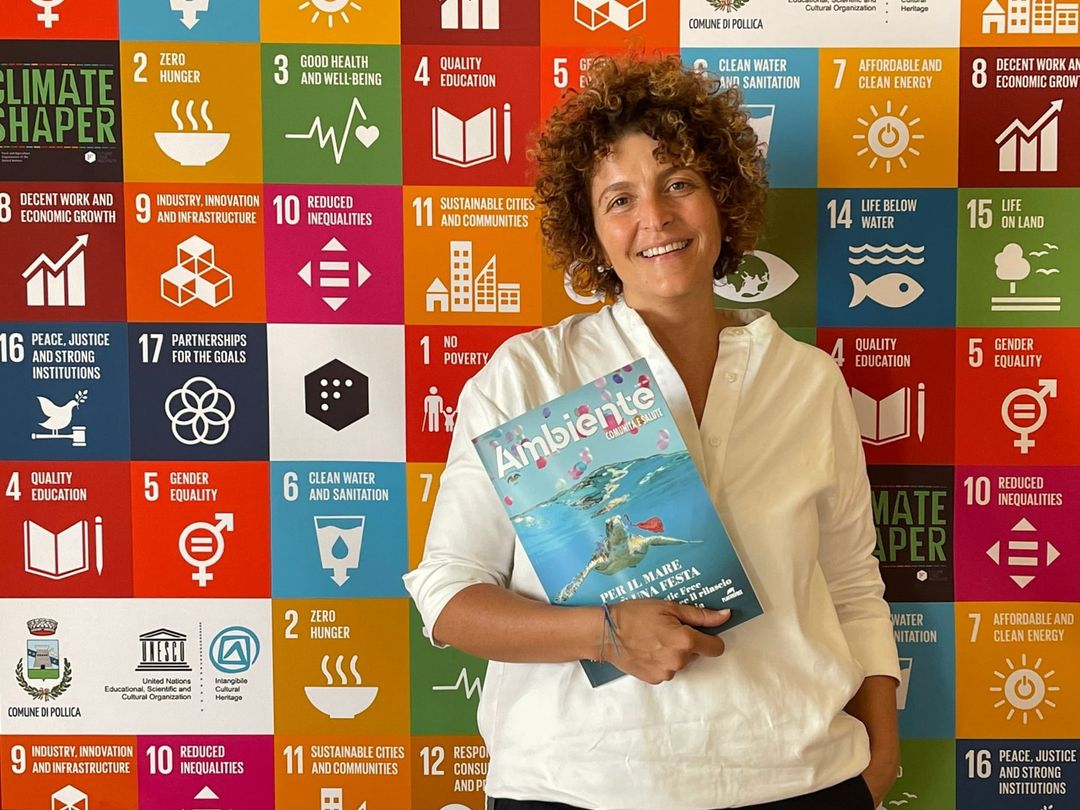 Leaders across the Future Food ecosystem conduct sessions and serve as mentors. Select instructors include: 
Sara Roversi, Founder & President, Future Food institute
Chiara Ceccini, Board member, Future Food Institute
Claudia Laricchia, Head of Institutional Relations & Global Strategic Partnerships, Future Food Institute
Chhavi Jatwani, Head of Design, Future Food Institute
Alessandro Fusco, Education and Innovation Lead, Future Food Institute
Experts within the Food and Agriculture Organization of the UN (FAO) are also heavily involved in leading sessions and mentoring participants. 
Cristina Petracchi, Head of elearning Academy, FAO
Mirella Salvatore, Climate Change Officer, FAO
Julian Schnetzer, Climate and Environment Specialist, FAO
Arshiya Noorani, Agriculture Officer (Plant Genetic Resources), FAO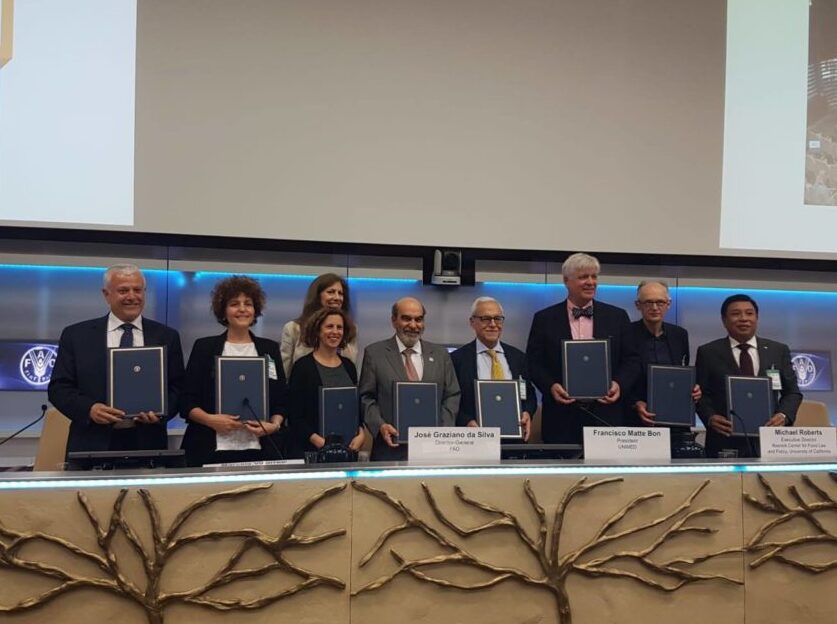 Sustainable food system experts & innovators
Below is a non-exhaustive list of the incredible food system thinkers and change-makers involved in our Boot Camps. 
Gianni Lorenzoni – Professor Emeritus, University of Bologna & Honorary Professor, City University London
Chris Richmond Nizi – Founder Mygrants
Antonio Gagliardi – Future Food Fellow – BluRhapsody
Marco Alberti – Head of International Institutional Affairs at ENEL
Robert Graham – Integrative Medicine doctor at Fresh Med
Simone Gozzi – Food Quality, Safety, and Sustainability Expert @CAMST
Patrizia Fracassi – Team Leader in the Nutrition Policies and Programs, SUN Movement Secretariat
Paul Newnham – Director of SDG2 Advocacy Hub
Patrick Heidkamp – Chair of the Department of the Environment, Geography and Marine Science, Southern Connecticut State University
Kristen Lowitt – Assistant Professor at School of Environmental Studies, Queen's University
Peter Klosse – Professor of gastronomy at Hotel Management School Maastricht and founder of The Academy for Scientific Taste Evaluation (TASTE)
Prof. Mariarosaria Lombardi – University of Studies of Foggia
Lisa Feldman – Director of Culinary Services at Sodexo
Emile van der Staak – Botanical Chef at De Nieuwe Winkel
Adam Brumberg – Research Specialist in the Cornell SC Johnson College of Business and Deputy Director of the Cornell Institute for Behavioral Economics and Consumer Choice (IBECC)
This list is updated as more speakers and mentors join the Boot Camp teams. While each Boot Camp will not hear from all of these people, this list provides you with an idea of the type of speakers involved in the program. Once enrolled, the Boot Camp team will notify you of the confirmed speakers for your respective program.