Future Food aspires to be a catalyst, sparking transformation in the way people think about and relate to food. 
Future Food Institute exists to make exponential positive change, to sustainably improve life on Earth, through education and innovation in the global food systems.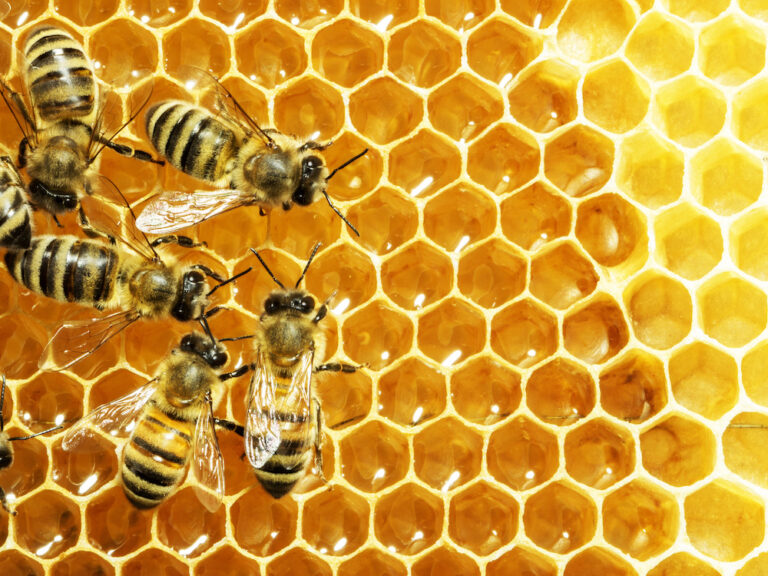 The great challenge of our era is to succeed in protecting our planet by feeding humans in a way that is sustainable, equitable, and nourishing.
Humanity can adapt to the changes we are experiencing only by putting the planet at the center.

INSPIRE
Inspire a transformation in thinking about our relationship to food.

LEARN
Learn together through life-changing experience to increase global competency based on responsible change.

Support
Support communities and organizations facilitating the transition toward the sustainable development network.

Regenerate
Regenerate industries and institutions implementing tangible strategies accelerating action on climate and SDGs.

Innovate
Innovate actionable models in Living Labs and with partners.

Impact
Impact positive change through awareness, education, and action.