Transforming food systems through prosperity-driven alliances with government and industry.
Leveraging the Prosperity Thinking approach, Future Food enables the design of a better food system focused on the idea of inclusive prosperity that encompasses not only economic growth but also social and environmental well-being.
It is an evolution of Design Thinking going beyond user-centered design to human and planet-centered growth.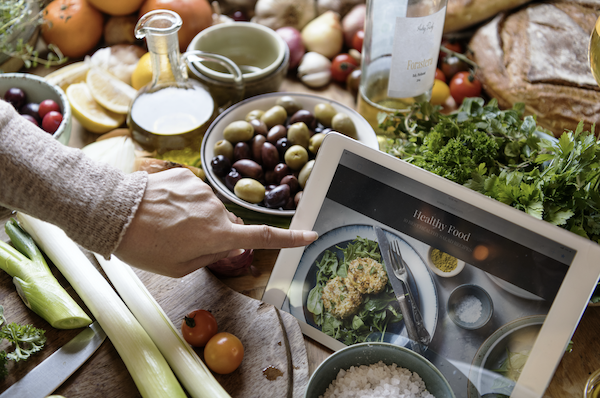 Global food and beverage organizations need help to become the sustainable brands their customers, and the planet, need them to be. 
IN-DEPTH GLOBAL PRODUCT MAPPING
provides companies with a global overview of the existing landscape revealing global best practices and showing repeated elements that seem to be able to effectively drive market interest.
BLUESKY RESEARCH & ANALYSIS
combines quantitative and qualitative research to offer a complete picture of the problem-opportunity space. Through in-depth consumer interviews, it analyzes where customers are now and where they might be in the future, revealing future scenarios and enabling horizon planning.
PRODUCT & PACKAGING DEVELOPMENT
is an agile testing and iterative R&D process where our Food Alchemist Team develops solutions within a given brief, and repeatedly tests them with final consumers through various focus groups hosted on a national and international level.
GLOBAL PLACEMENT TEST
validates products or services (branded or unbranded) with real-world consumers, to collect actionable feedback and insights.
COMMUNICATING SUSTAINABILITY
is a service provided together with our partner, Food for Climate League (FCL), where we study, create, and test narratives and communications tactics focused on increasing consumer interest toward climate-beneficial eating.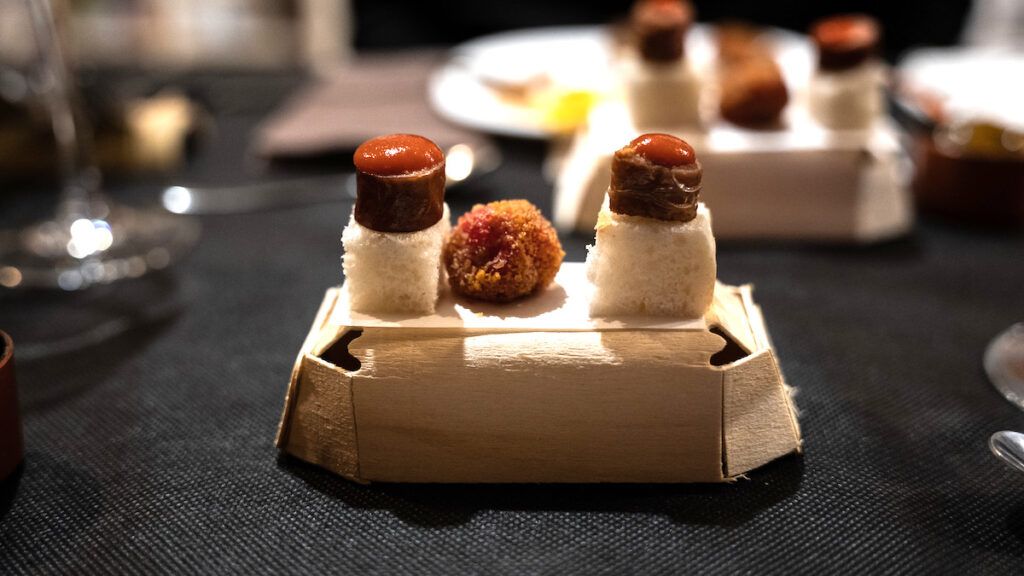 We support F&B brands to build and execute innovation strategies centered around sustainability. With them, we co-create solutions for waste reduction and repurposing (SDG 12, 13), plant-forward product development (SGD 12, 13), climate-friendly ingredients discovery and adoption (SDG 15), nutrition accessibility (SDG 2).
Our user-centered design and prosperity thinking.
Design methods have evolved from product-centered to systemic. Our Prosperity Thinking approach is a methodological tool that unlocks creativity to design a world that fulfills all its beings' needs within the planet's ecological means.
WE ARE PROUD TO WORK WITH
Current and previous clients.
If you are interested in exploring a food innovation project or collaboration, please fill in the form here and a member of our team will contact you.