Approfondimenti degli esperti
Persone. Pianeta. Prosperità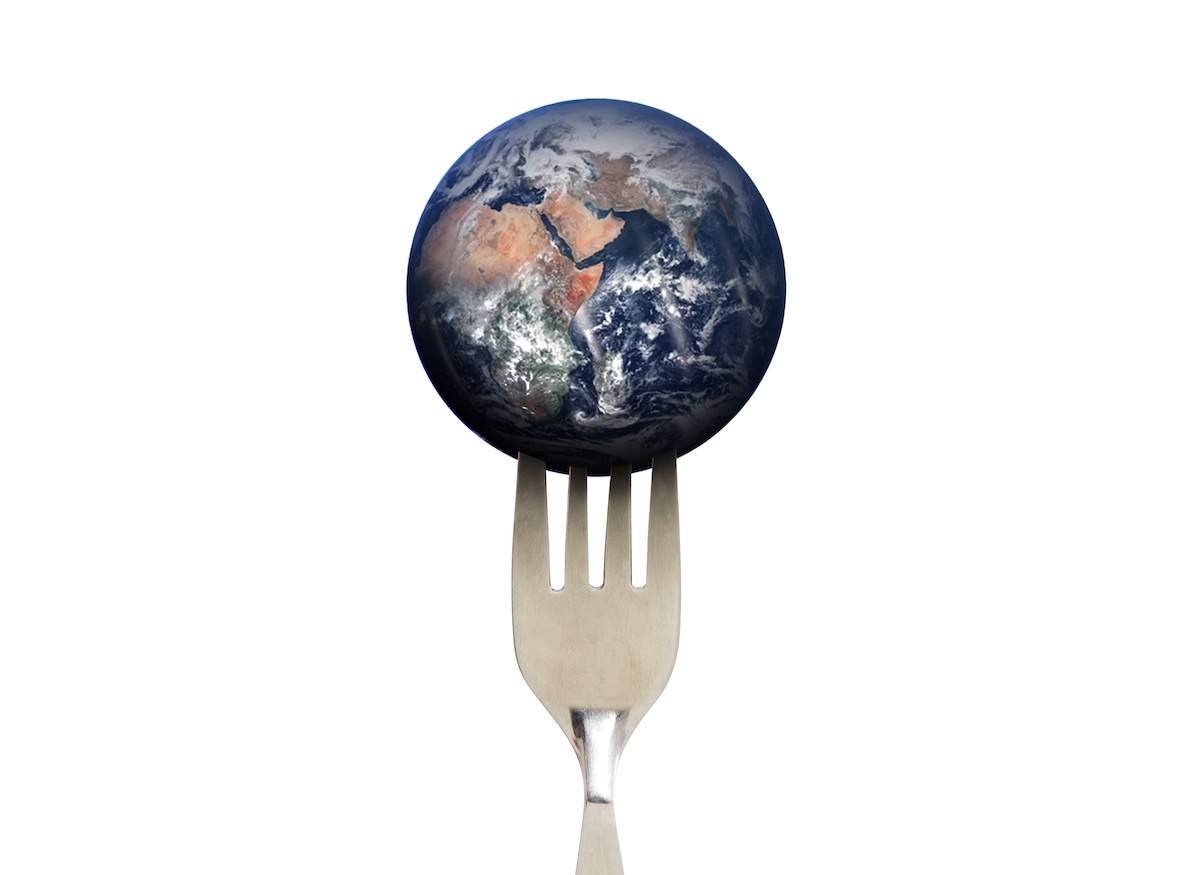 Se siete alla ricerca di approfondimenti sul futuro dell'alimentazione, per le persone, il pianeta e la prosperità, il team di Future Food è a vostra disposizione. 
Il nostro team internazionale di leader di pensiero, esperti di design, gastronomi, ricercatori e imprenditori ha una grande esperienza e conoscenza degli sviluppi e delle tendenze della sostenibilità alimentare.
Contattaci per maggiori informazioni. 
Future Food ha identificato otto iniziative come le principali sfide che noi, come umanità, dobbiamo affrontare per una prosperità condivisa.
Queste iniziative tematiche fungono da palestra per la FF, il veicolo con cui passiamo dall'intenzione alla realizzazione dei nostri obiettivi.
Sfogliate la nostra raccolta di pubblicazioni per approfondimenti e riflessioni sui temi e le sfide più recenti dei nostri sistemi alimentari globali.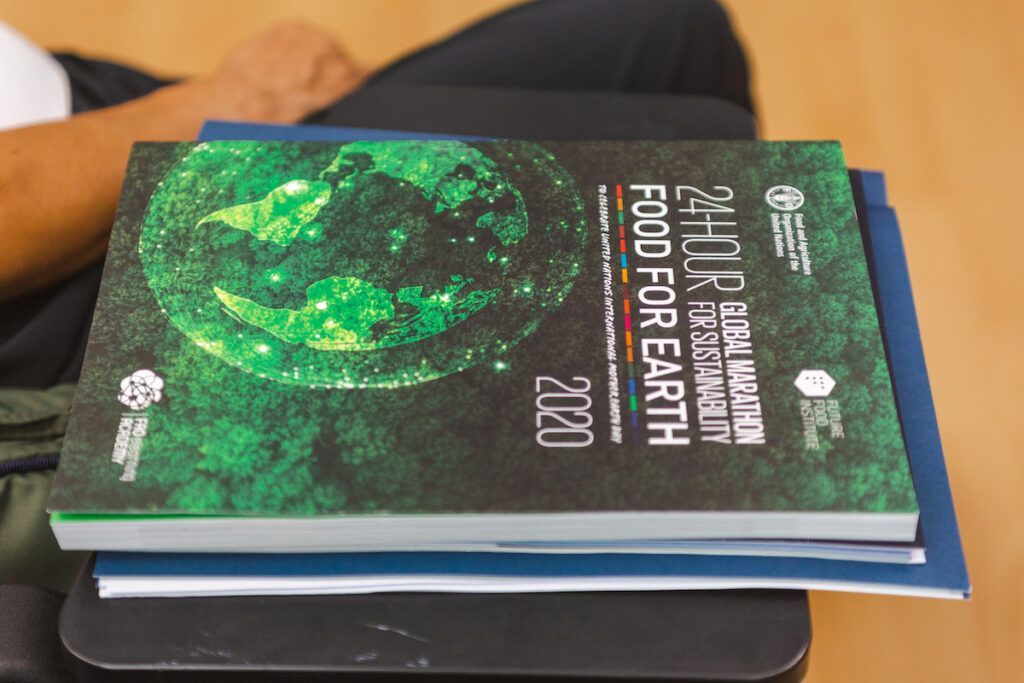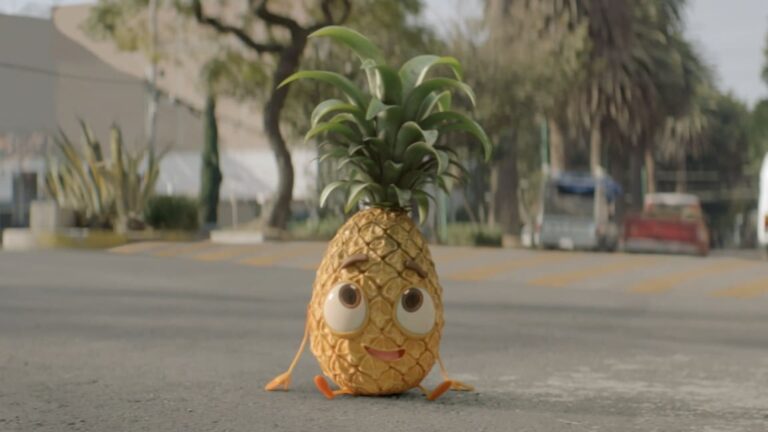 Dole e Future Food collaborano a uno studio per comprendere le disuguaglianze alimentari.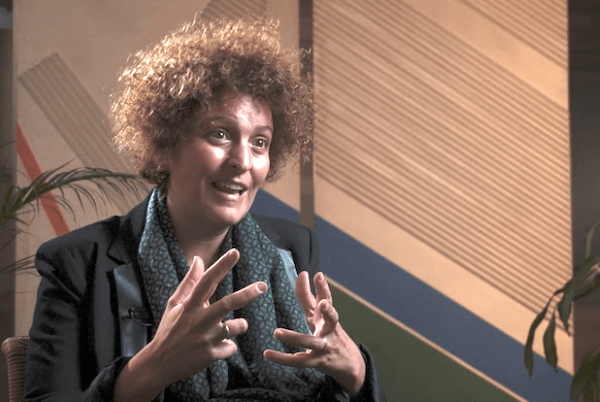 Episodio del Podcast di FoodTank che intervista Sara Roversi, presidente e fondatrice del Future Food Institute, sull'uso che l'organizzazione fa della tecnologia e della ricerca per promuovere un sistema agroalimentare sostenibile.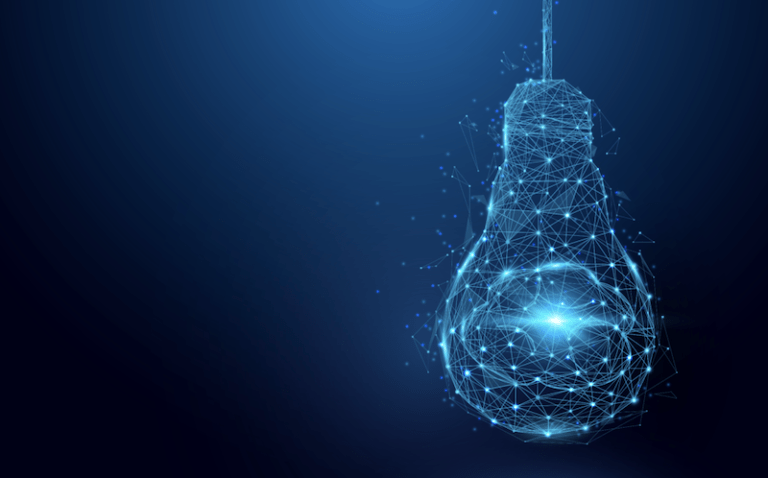 Future Food, an Italian-based organization focused on developing "innovative collaborations" to "revolutionize the food ecosystem" has secured the financial backing of food industry veterans Valerio Nannini and Mauro Piloni.
Comunicati stampa di Future Food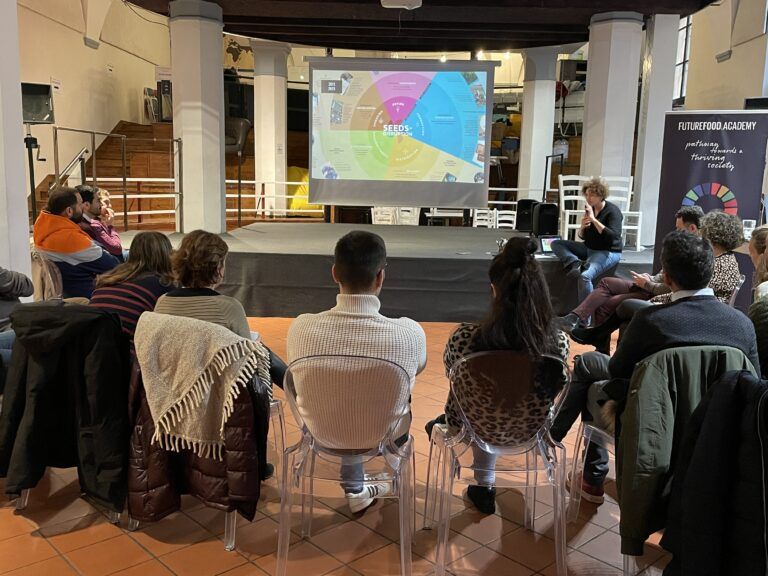 SUSTAINABILITY AND PROSPERITY THINKING: CERTIFIED ORIGINS COMPANY-WIDE WORKSHOP WITH THE FUTURE FOOD INSTITUTE NEW YORK, Jan. 31, 2023 /PRNewswire/ — Certified Origins (CO), a European based company specializing in traceable extra virgin olive oil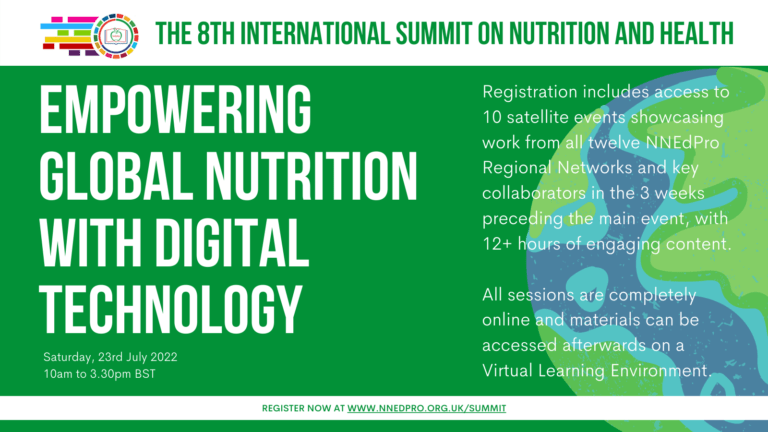 Together on July 23, at the Virtual Summit "Empowering Global Nutrition with Digital Technology"  The annual event brings together industry experts, researchers, and influencers worldwide on food and public health issues. 10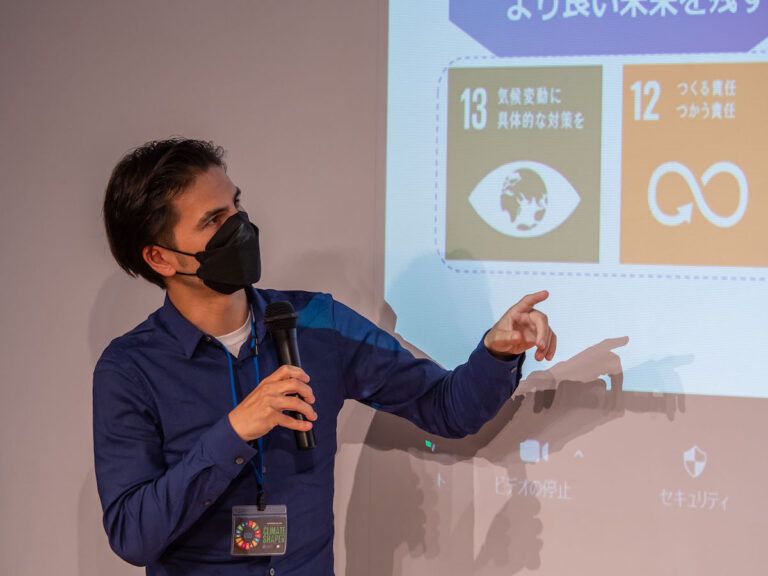 Il Future Food Institute, un'organizzazione no-profit globale che trasforma i sistemi alimentari attraverso l'istruzione e l'innovazione, espande la sua presenza in Giappone con il lancio di una piattaforma pluripremiata.  (24 maggio 2022, Tokyo Giappone).