food innovation digital executive program
designed to empower and advance the careers of forward thinking professionals already active in the food industry
Responding to today's climate crisis will involve a two-tier approach.
Mitigation – reducing the flow of greenhouse gases into the atmosphere.
Adaptation – learning to live with, and adapt to, climate change that has already been set in motion, will be needed in the next decade and we need to be prepared.
In this Executive Program, food innovation is on center stage. Participants are encouraged to include food choices, solutions, experiences, and exponential technologies in fighting climate change. They learn to take a holistic approach and look at systemic solutions.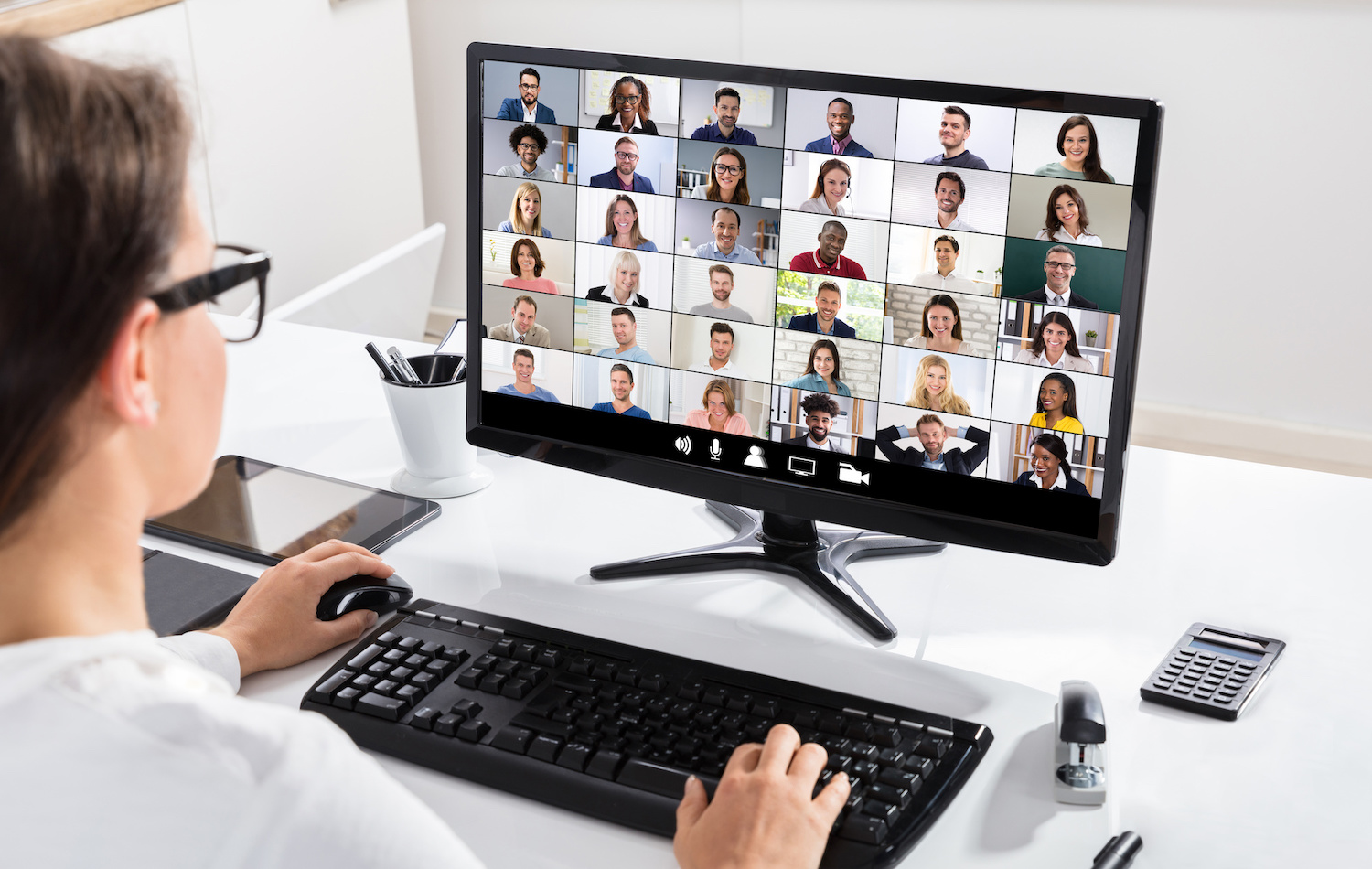 This is an intensive and immersive program designed for those who want to make a significant change to their career or start a FoodTech project in this sector.
Participants understand production and consumption patterns and value chains and their interrelatedness. They will be able to develop a sustainability mindset ready to address the greatest challenges of our era, evaluate problem-solving strategies, and design experience and science-based solutions.
Participants will explore the innovation patterns across the entire food chain including:
Innovating food production models based on climate-conscious, smart marine, land, and non-soil systems.
Discovering new technologies for the transformation of food products; co-designing and prototyping the role and lifecycle of food.
Finding the best solutions to address malnutrition, and creating new tools to guarantee food safety.
Experimenting with healthy and nutritious food, by preserving our culture and improving the food experience, strengthening biodiversity.
Conceiving and enhancing the Food Experience through a focus on UX in new spaces and models of consumption.
Exploiting the potential of data to implement business growth.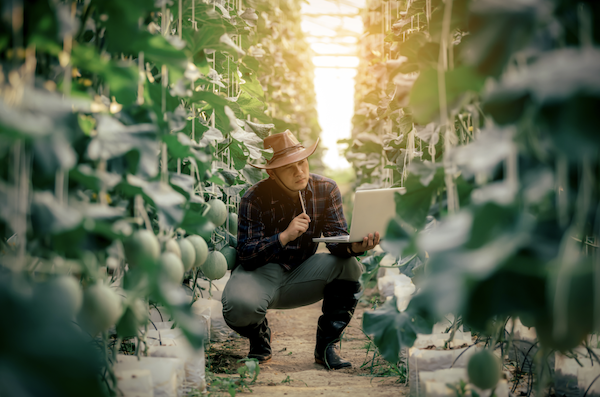 The executive program is an essential tool for global and local businesses to nurture leadership talent. It offers English-speaking executives in the food industry new knowledge and insights to enhance skills, giving them the opportunity gain new perspectives, and develop systemic thinking to deal with the complexity of our global food system.
This program is best suited for managers with a minimum of 5 years of working experience.
Participants come from different industry and functional backgrounds as well as different cultural contexts including public organizations, stakeholders in (re-designing) the food system; green entrepreneurs, and changemakers wanting to have a positive impact on the SDG's.
The program is also suitable for teams engaged in digital transformation.
This Executive Program is part-time, involving participants in 7 weekends [2 per month] enriched with open conversations with international guests, self-paced masterclasses, mentoring sessions, project work and design challenges.
Instructor-paced classes are concentrated on weekends, divided into two 5-hour sessions [on Friday afternoon and Saturday or Sunday Morning], for two weekends a month.
A total of 70 live hours of sessions.
€2,500.00 including taxes.
If you are a delegate from the one of the Future Food Institute's Corporate Affiliated partners, an alumnus/a of FIP, FFI/FAO Boot Camp, FF/YTA, or applying as part of an NGO, a startup, or a non-profit organization, you are entitled to the reduced participation fee of €1,500.00.
interested to learn more?
Fill in the form here for additional information and updates on the next cohort.