Future Food Eating Lifestyle è il canale che collega l'ecosistema direttamente ai clienti, agli imprenditori alimentari e agli alimentaristi. È una piattaforma di relazioni in cui si esprimono lo scopo e il significato della missione più ampia del Future Food Institute.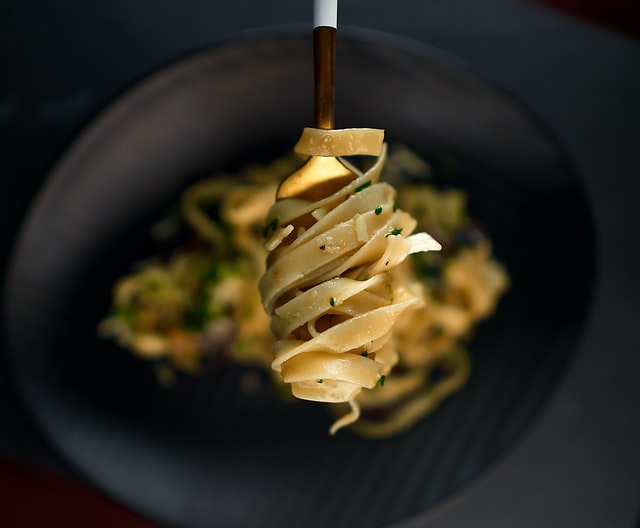 Approfondimenti per i consumatori
The Eating Lifestyle area of the Future Food ecosystem deals with studying new places and methods of consumption; educating and sensitizing the various market players in the food service; and supporting food realities in a process of conception, prototyping, and implementation of new solutions with the aim of innovating the food service sector and fighting the challenges of the future.

Future Food Eating Lifestyle operates through consultancy, spin-offs development, and market validation platforms.
interessati a saperne di più?
Se siete interessati a saperne di più sul nostro lavoro o a discutere di una possibile collaborazione, compilate questo modulo e un membro del nostro team vi contatterà.