The Entrepreneurial Track module has commenced at the Food Innovation Program. To honour this milestone (we are over the halfway point), two-days dedicated to entrepreneurship, pitching and food technology were hosted inside the Officucina maker-space in Reggio Emilia. On the evening of the 8th of July, a public lecture was hosted by Danielle Gould, founder of
Food + Tech Connect
, who explored how new technologies and startups are empowering and improving our food system.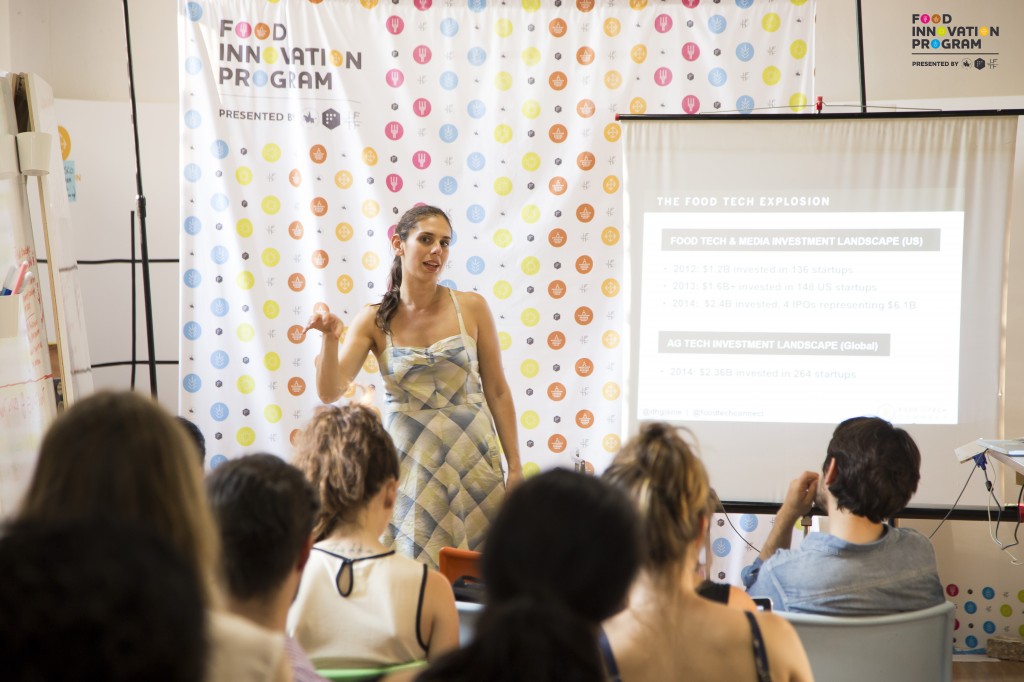 In 2010, Danielle started Food+Tech Connect as a blog, sharing the stories of food and AgTech startups, open-data initiatives, as well as
hosting events
to connect these innovators with one another. The blog has now become a huge platform for good food innovation, that helps people launch, grow and transform food businesses through news, online business courses for food tech entrepreneurs (
Food + Tech Ed
), branding courses for restaurants and food companies, and
hackathons
. Food + Tech Connect also has the largest
Meetup
network in New York, bringing entrepreneurs, investors, chefs, farmers, food artisans, journalists, and makers of all kinds together to network and explore the future of the food industry.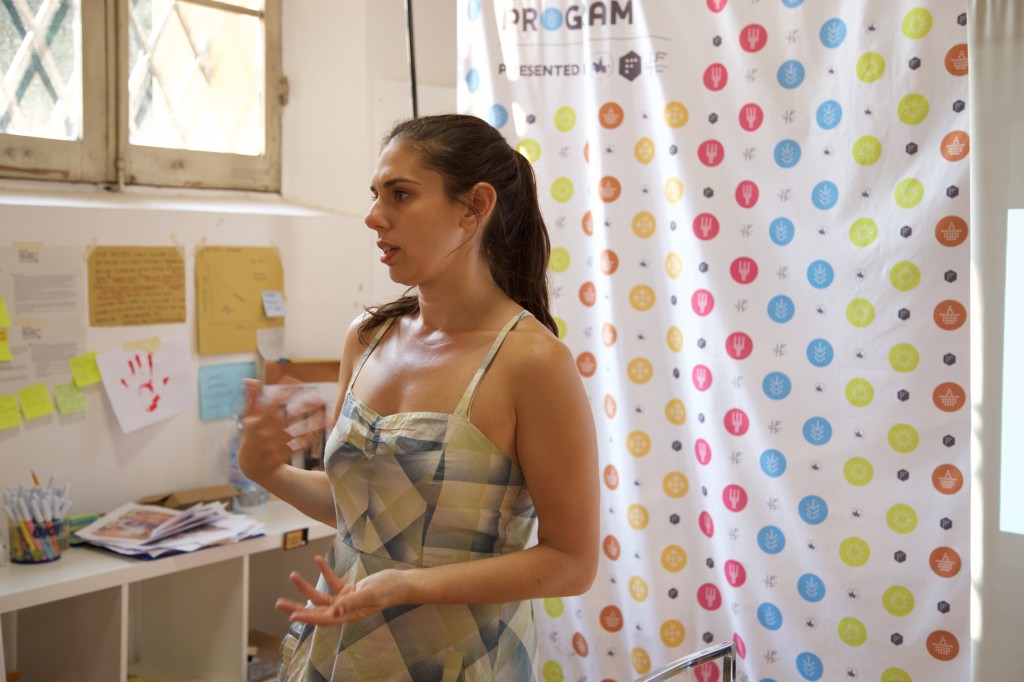 Having been immersed in the food tech sector for a number of years, Danielle confirmed "we are going through the biggest revolution in food since the Green Revolution."
Technology adoption
is augmenting every year, and facilitating the creation of new innovative business models. In recent times a lot more investment has been funnelling into the food tech space, particularly in the realm of clean energy. Danielle stated that in 2013 "26 food and agriculture investment sources were launched," and in 2014 that number increased to 42.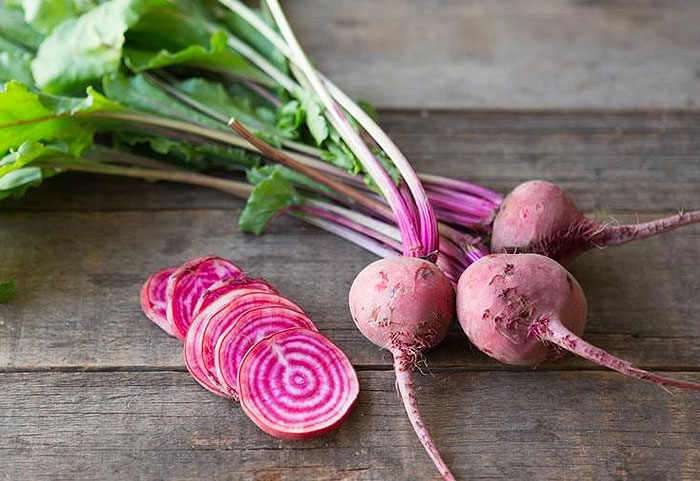 Another vast area of investment and innovation has been the e-commerce space, which is "democratising food retail," claimed Danielle. A number of successful online grocers have launched that collaborate with local, organic producers to deliver personalised shopping boxes to customers. These include
Relay Foods
,
Farmigo
,
Good Eggs
and
Door to Door Organics
. "More people are becoming invested in their health and want to know where their food comes from," said Danielle. A number of startups that are making local eating easier and eliminating that 'oh-boy-what-am-I-going-to-cook-today' angst, are meal-kit companies such as
Blue Apron
,
HelloFresh
,
Quinciple
and
Peach Dish
. Danielle stated, "a ton of investment is coming into this space, and accordingly businesses are investing more in their supply chain, in sourcing seasonal ingredients and knowing where they come from."
Another realm that is gaining traction is the next-generation food delivery network space. "These spaces/restaurants are just focused on delivery, so they don't need to worry as much about their brand or restaurant interiors," said Danielle. Companies such as
Sprig
,
SpoonRocket
and
Munchery
are delivering chef-made meals, from daily changing menus straight to the customers door. Menus can be viewed online and purchases are made via a smartphone application. In the agricultural sector a number of AgTech companies have been launched, which are collecting farm data and helping farmers streamline their processes with web-based farm management tools. By bringing farmers and their production data online, these companies are helping agriculture meet the global challenge of feeding more people with fewer resources.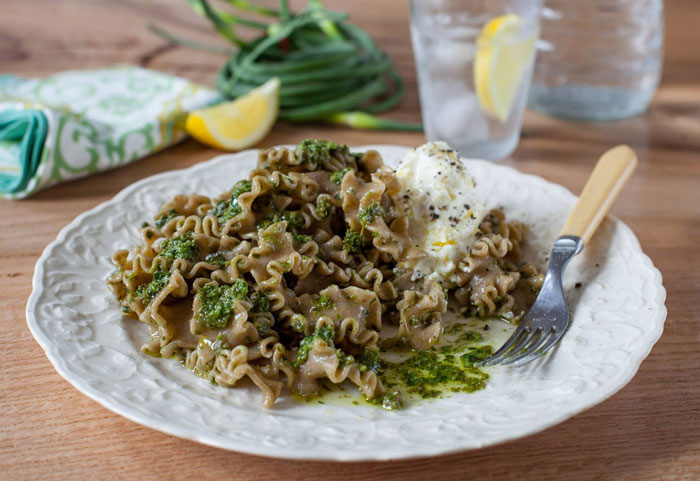 Farmeron
helps bring dairy farm records online and boosts a farm's result with actionable metrics and suggestions.
AgSquared
provides record keeping software that can be tailor-made for your farm to help plan your planting schedule, calculate your seed order, and map your field layouts.
FarmLogs
provides another comprehensive management system to analyse field rainfall, soil maps (to understand field soil makeup and nutrient impact), crop health monitoring and growth stage analysis.
FarmersWeb
connects buyers and producers, helping chefs and purchasing managers to order fresh produce, meat, poultry, dairy, and other products from local farms, and manage purchases via an online platform.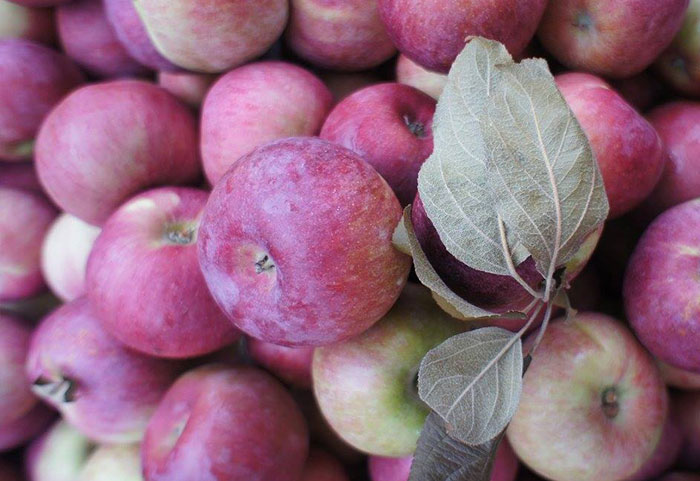 San Francisco-based,
Sourcery
is a startup set out to digitize the food sourcing and payment process. Its payment platform lets food buyers – restaurants, commercial kitchens, and food retailers – easily place orders with multiple local suppliers and farms, as well as balance invoices and payments from one central dashboard. The vision of bringing transparency and economic sustainability to food enterprises worldwide is what drives the business.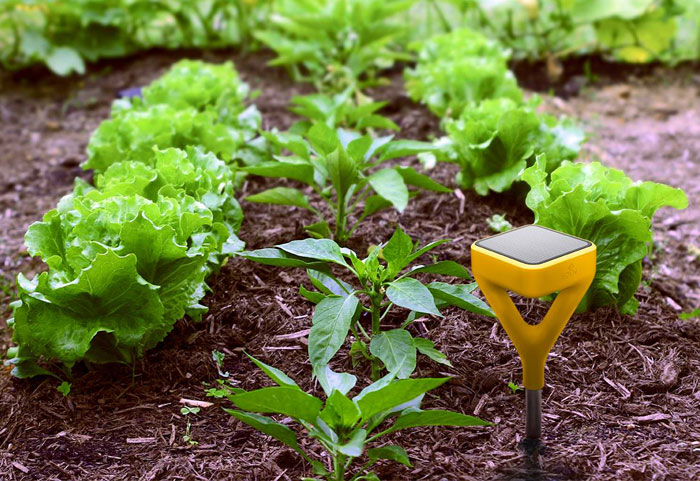 Other organisations are bringing savvy AgTech tools to the home and asserting the maker-movement philosophy, like
Edyn
– a smart garden system that monitors and tracks environmental conditions in your garden. The Edyn Garden Sensor tracks light, humidity, temperature, soil nutrition and moisture, and then cross-references this information with plant, soil science, and weather databases from your area. By consulting the app, gardeners can learn which plants will grow best, the optimal time for planting, and even plant groupings with the same conditional needs. Another memorable company, which Danielle spoke fondly of is
Hampton Creek
, a startup that's creating plant-based alternatives to eggs. The man behind the technology enterprise is 34-year-old Josh Tetrick, who is creating momentum with his "what would it look like if we started over"
marketing campaign
.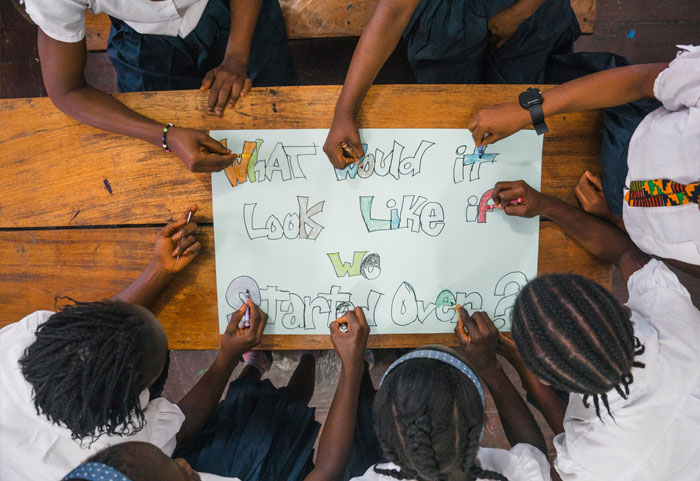 The company is in the process of cultivating a database of plant species to see what flora can be used as protein alternatives. Mayo was the company's starting point, and they have launched an incredibly successful product called '
Just Mayo
', an egg-free dressing that uses the Canadian Yellow Pea No. 9 species as its protein substitute/emulsifier. Other main ingredients include non-GMO expeller pressed canola oil, filtered water, lemon juice and white vinegar. The company has also launched '
Just Cookies
' – a dairy and egg free ready-to-bake cookie dough, which is also making its mark.
Danielle's knowledge on the dynamic food tech scene is vast and inspiring. She confirmed that "technology is levelling the playing field for sustainable food across the system," and helping to create more innovative and transparent ways of doing business.