Among the various events organised by the Food Innovation Program, the Book Tasting series provides a savoury literary experience with renowned authors invited to the Officucina for a lip-smacking chat about their books, food passions and career paths. The encounters are always inspiring, relaxed and Twitter-friendly. Our most recent Book Tasting, was entitled "Must Have Food Knowledge for Contemporary Society". Our first panelist,
Antonio Belloni
, is a specialist in communication strategy and internationalization. He is the author of Food Economy and has extensive knowledge on Made In Italy exports and foreign investment. Our second panelist,
Stefano Maffei
, is an Associate Professor at Milan's Polytechnic Institute and holds a Ph.D in Design. He frequently lectures at international institutions on Design Policy and Strategy and he founded his own studio
M+A+PDesignstudio
, which creates innovative exhibition pieces. Maffei is a regular contributor to the
Giornale dell'Architettura
and INTERNI, and moreover he is the co-author of Food Mood – a detailed book that outlines different food realities from an artistic, cultural and functional point of view.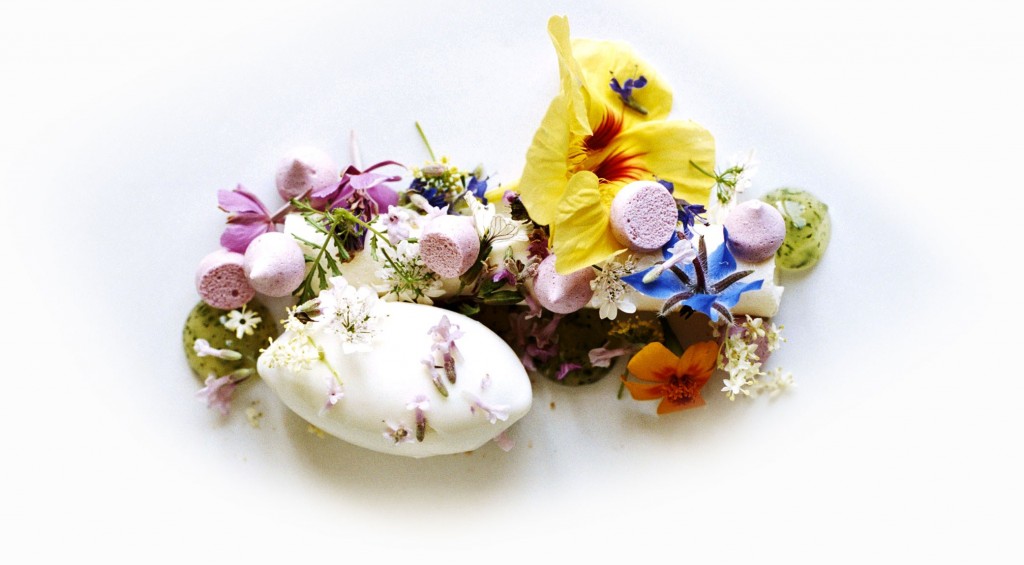 Moderated by
Roberta Scagliarini
, a journalist from the
Corriere Economia
, the event was an interesting mash-up of food economics and design. Starting with food and finance, Belloni spoke about how food is a protagonist within the Italian economy as Italians literally 'live food'. He suggested that the "Italian food sector has always been competitive, but today it is having a fantastic moment of "glamourization" that embraces every Italian product. For this reason, it is the right time to take the chance and improve Italian food distribution, particularly in Asia and the USA". With
the
Milan Expo
currently taking place, perhaps it is an opportunity to capitalize on this sentiment. Belloni confirmed that Expo "could be a wonderful occasion to think about the best way to improve the capacity of Italian food companies to play a more stronger role in the global food economy", and many of us agreed.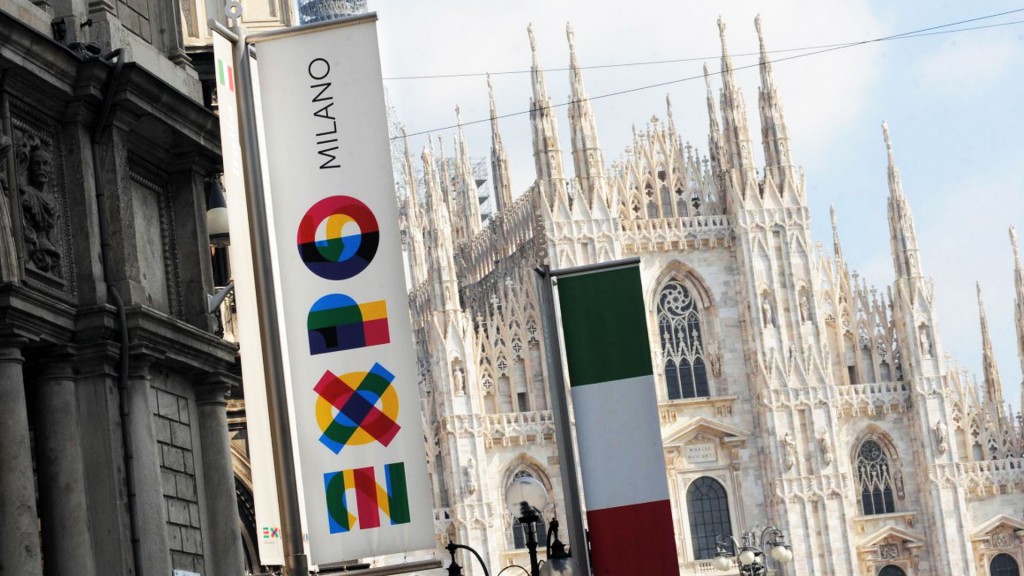 As he walked us through his book he explained that "food companies are facing many new economic realities, but the real competition among them is about two challenges: the way they approach new food customers in emerging countries, and the way they approach new behaviours of food consumption in developed countries." Belloni refers to this as the 'War of the
Food Economy
', and in his book he examines if Italy is equipped to face these challenges. He also examines the global flow of trade and wealth that moves beneath the veneer of our newfound "fashionable" food society and the Made in Italy ideal, which spans other discourses on the
globalisation of flavour
. As an international, culturally diverse group, we were very much interested in this final point. Belloni suggested that the trend could move in two ways. "In one way, national and regional food flavours can be mixed-up and perhaps lose their own identity. In the second scenario, there could be a stronger radicalization of territorial and regional flavours, respecting original recipes in a more conservative way".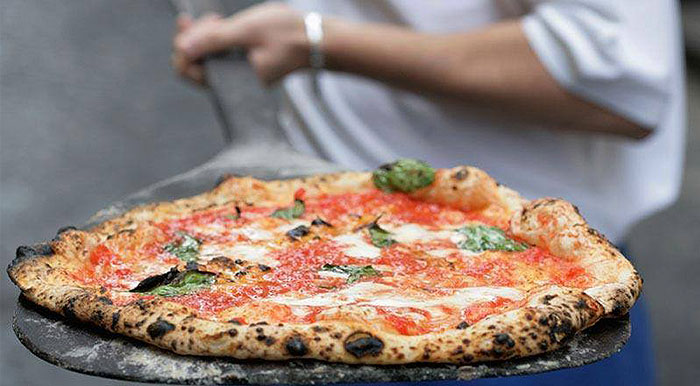 From finance we moved to the world of design, where Maffei engaged us with a discourse on the importance of food packaging to enhance the individual's food experience. He also walked us through his book, which outlines connections between food and culture, through design, social, artistic and economic lenses, often relating them to nutrition, product and art.
Food Mood
is divided into three sections including Food People, Food Products and Food Experiences. Food People examines great chefs such as
Massimo Bottura
and the Danish culinary whiz,
Rene Redzepi of Noma
and how the aesthetics and presentation of food have become increasingly important to high-end chefs.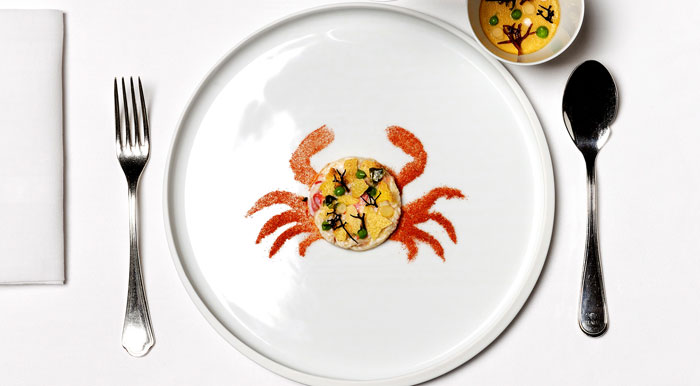 Food Products explores specific design projects that have improved human-object interaction in the kitchen. Finally, Food Experience looks at global experiments and food projects like
Recipease
,
Eataly
and developments where the
realms of food and art collide
. It raises many questions on the future of food design and the delicate boundaries between cook and artist. What is the future of food design? How can we mix business models with high quality nutrition? How can we invent new solutions for modern food needs that have already appeared? Both authors spoke with clarity and passion, bringing new ideas and conversations to the table that were consumed both heartily and analytically.