LE persone di future food
Il team di Future Food è multiculturale, multigenerazionale, multietnico e composto da competenze e background che provengono da diversi contesti: innovatori e startupper, accademici e ricercatori, imprenditori, istituzioni pubbliche locali e internazionali e dirigenti di grandi aziende.
Consiglio & Leadership di Future Food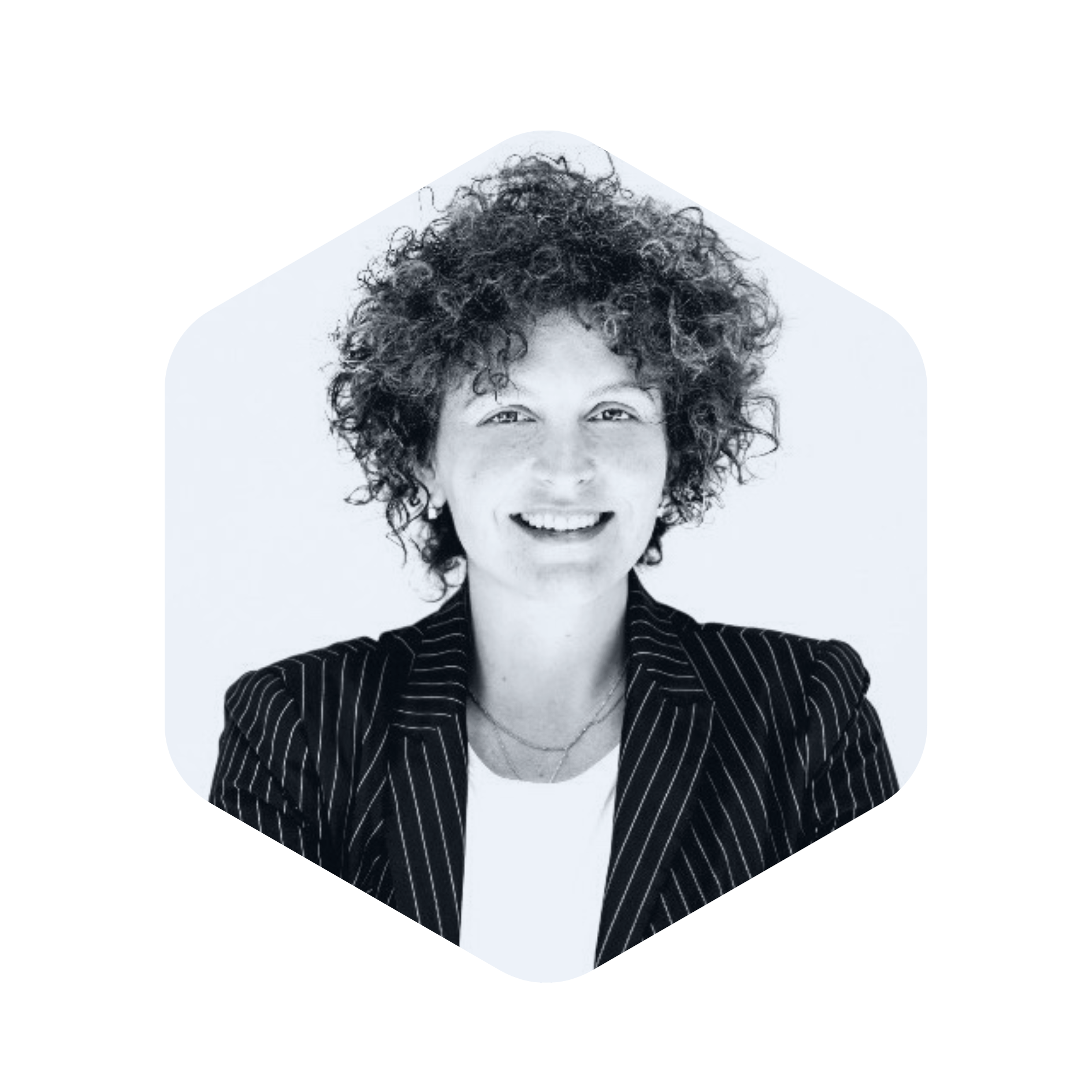 Sara Roversi
Fondatrice & Presidentessa
Sara sets the strategic direction and leads activity for the global FF ecosystem. As a seasoned growth expert, she works with globally-recognized, high-profile think tanks on setting the agenda for the sustainable food industry.

Areas of expertise: Entrepreneurship, Food systems, SDGs, Sustainability, Mediterranean Diet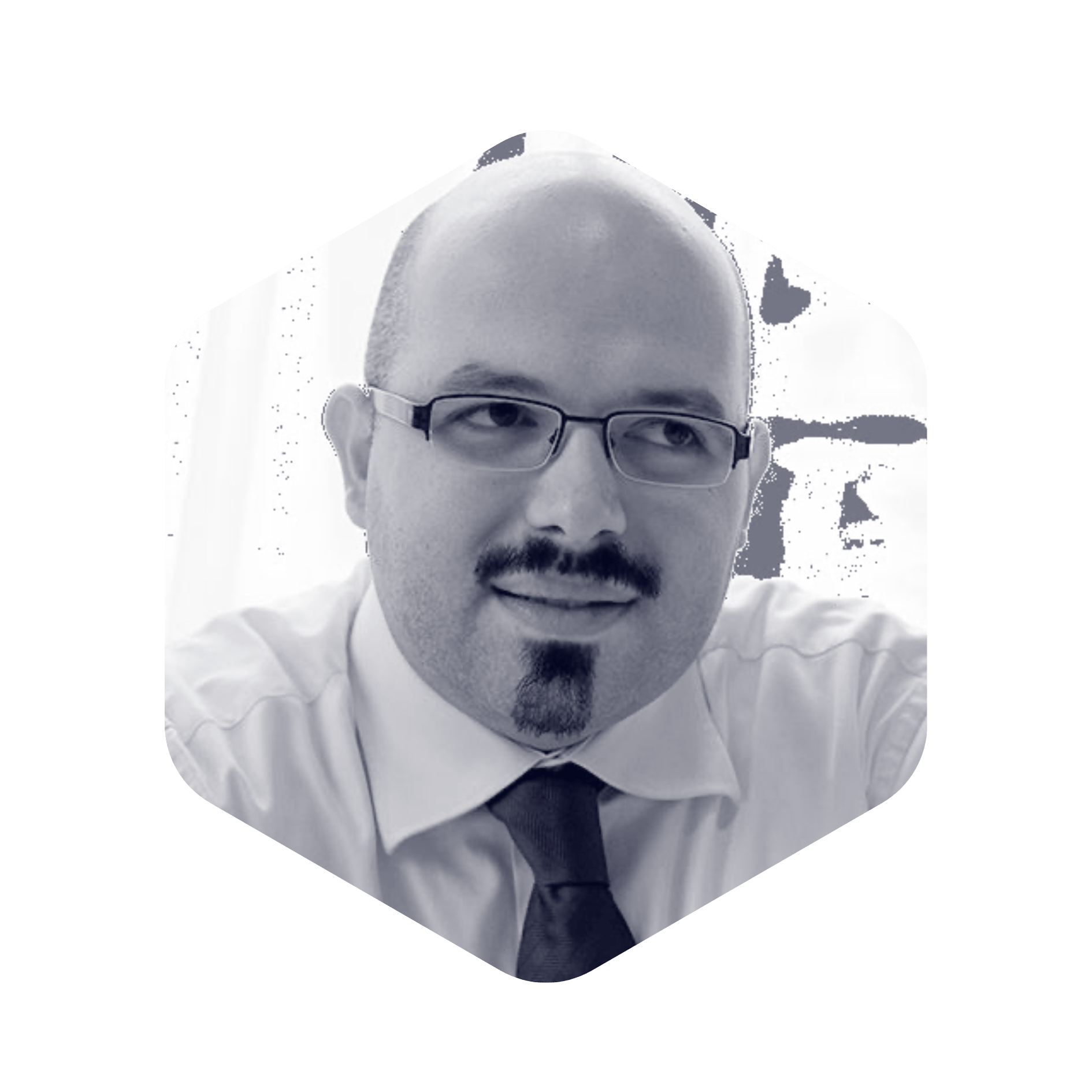 MATTEO VIGNOLI
Fondatore & amministratore
Matteo è co-fondatore del Future Food Institute e direttore del relativo master Food Innovation Program. È l'unico membro italiano della rete Design Thinking SUGAR, una rete internazionale di università coordinata dall'Università di Stanford che mira ad applicare il Design Thinking all'innovazione. Collabora inoltre con il CERN nell'iniziativa Challenge-Based Innovation.

Areas of expertise: Design Thinking, Innovation, Business, Research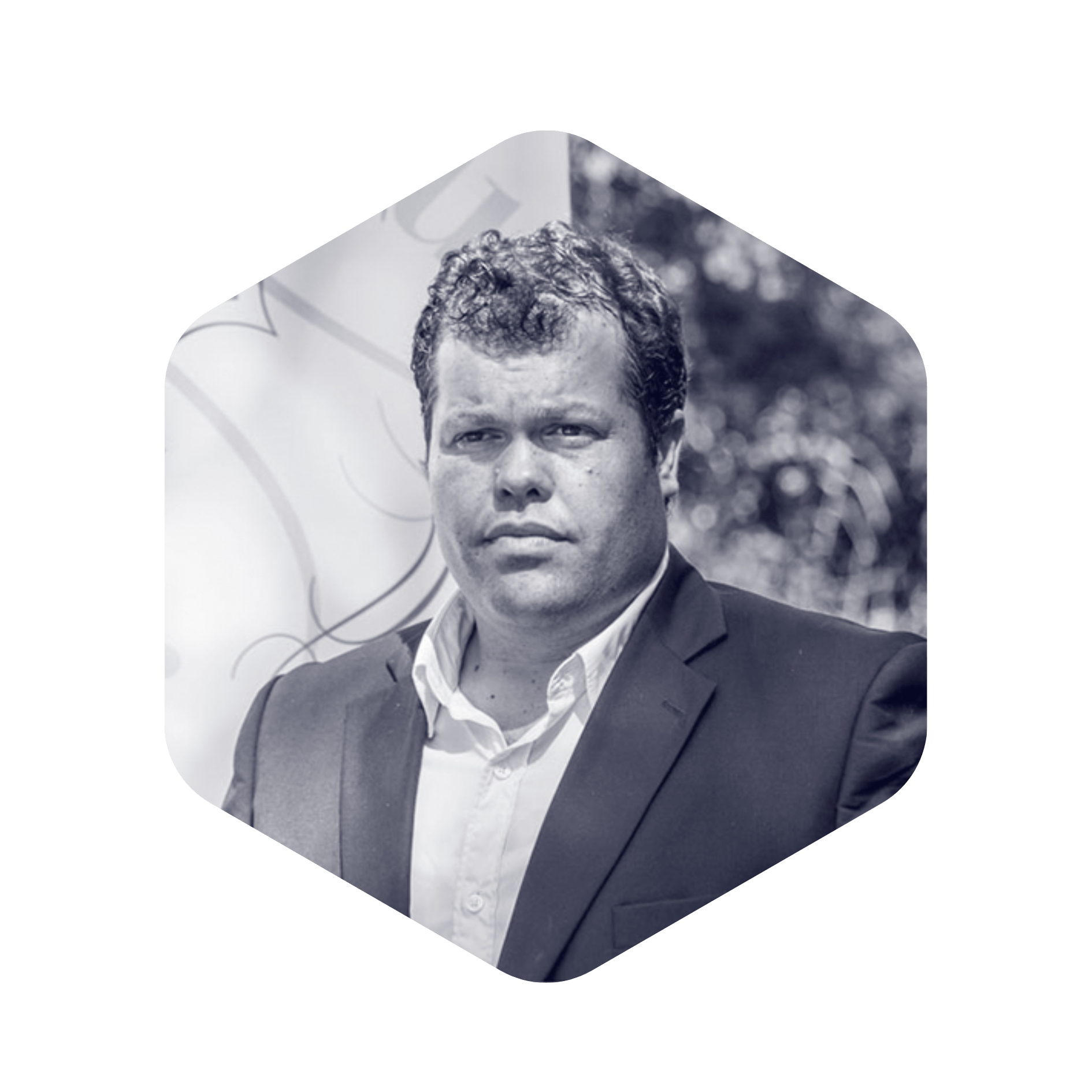 ANDREA MAGELLI
co-fondatore
Andrea è un imprenditore seriale e fondatore "You Can Group" e Future Food Network. È anche a capo del settore Eating Lifestyle & Future Food Hubs. E' anche CEO e fondatore di Well Done burger - catena di hamburger gourmet Made in Italy che possiede 14 ristoranti e fa parte del consiglio di amministrazione di Mygrants. 
Areas of expertise: Entrepreneurship, Digital Marketing, Franchises, Communication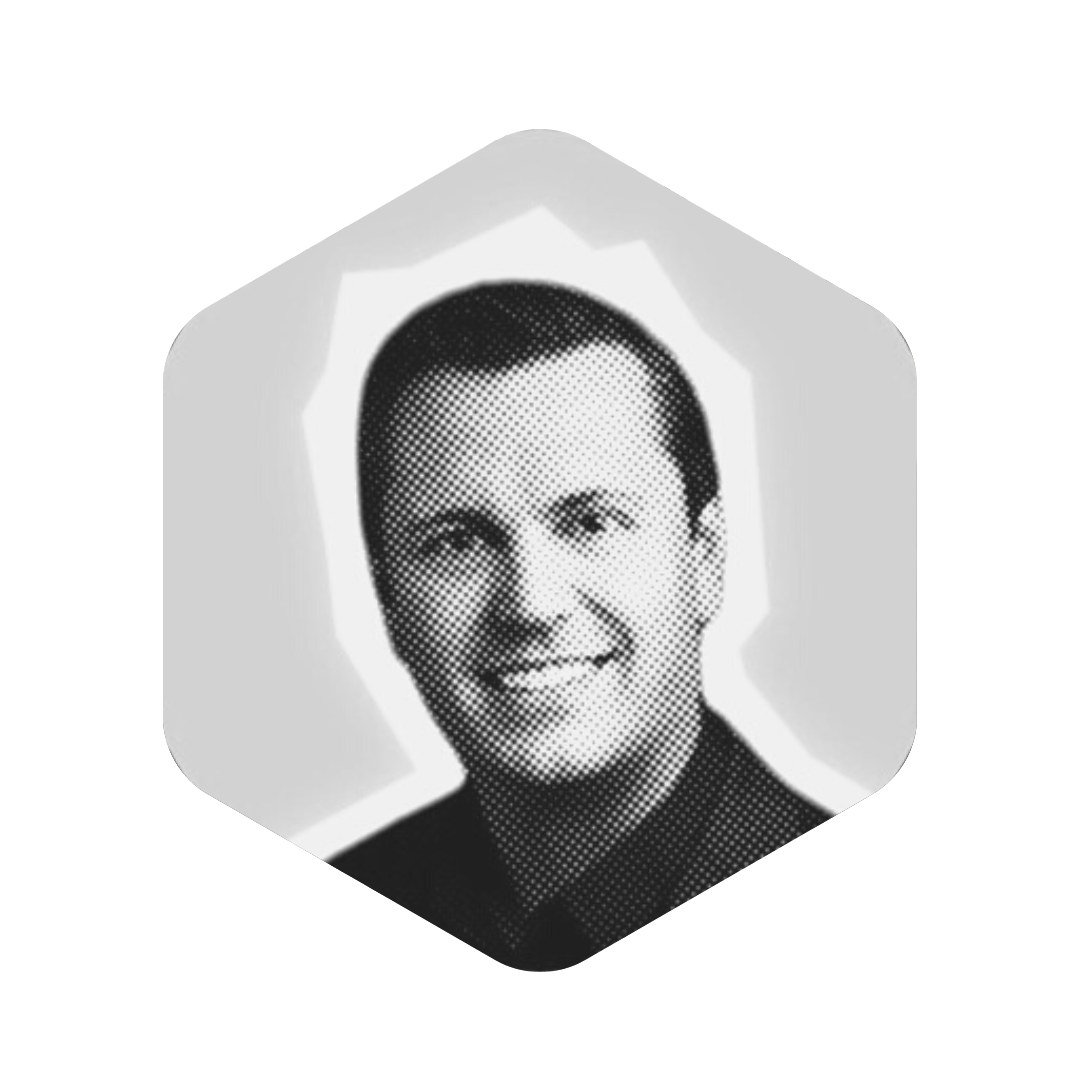 Simone is an executive with decades of expertise in developing and implementing strategies to scale new businesses and optimising mature operations. 
Empathetic leadership with a radical candor approach. Focused on driving measurable impact and change.
Aree di competenza: Strategy Execution, Global Strategy, Leadership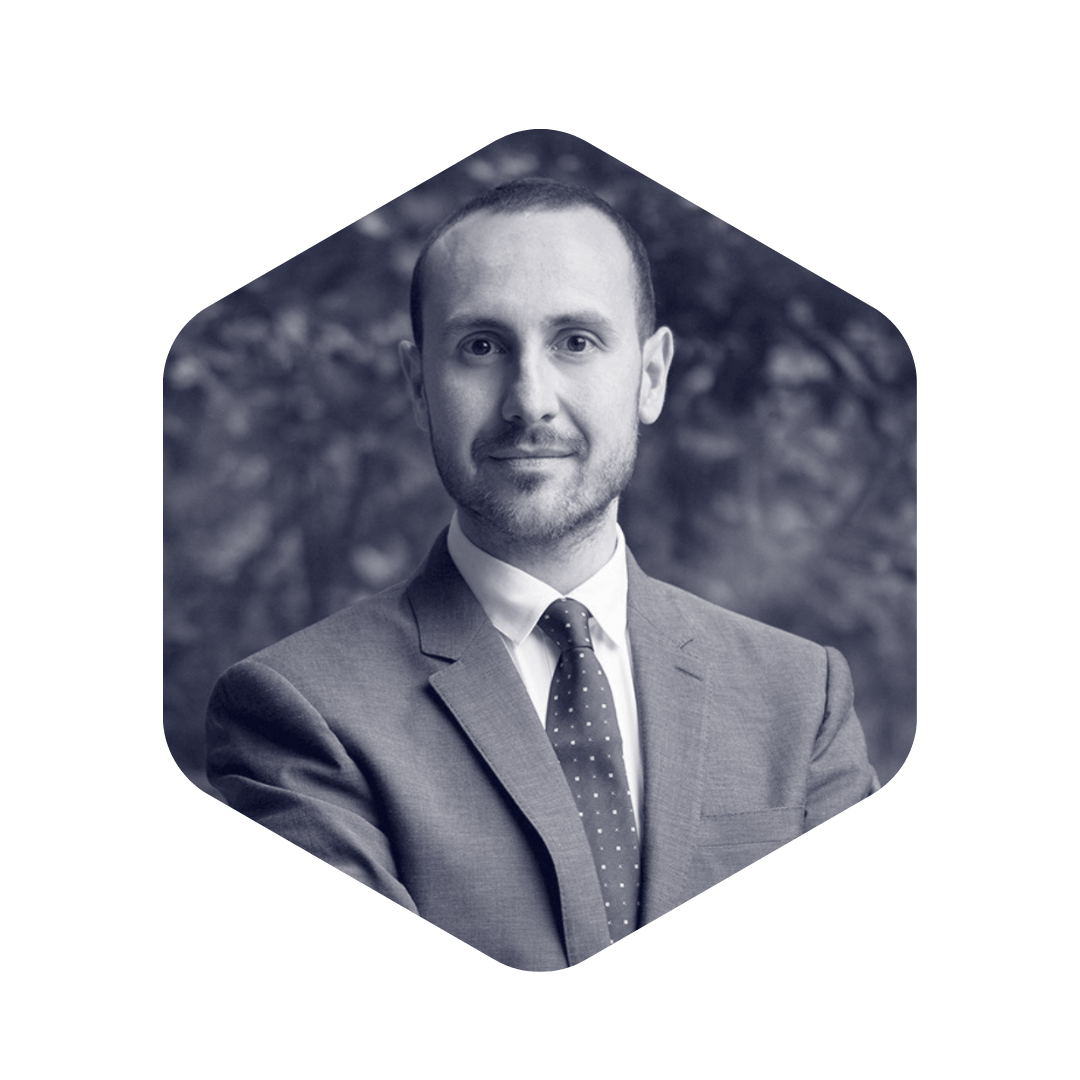 Antonio Perdichizzi
co-fondatore
Antonio è il CEO di tree, una delle aziende leader in Italia nel campo dell'open innovation, Presidente di Junior Achievement Italia, e Vice Presidente dell'Advisory Board di Unicredit in Sicilia. È anche un ex presidente dei Giovani Imprenditori di Confindustria Catania.
Aree di competenza: Imprenditorialità, Open Innovation, Sviluppo del business, Networking
Membri del consiglio di amministrazione di Future Food
Se sei un pensatore creativo con il desiderio genuino di rendere il mondo un posto migliore attraverso la sostenibilità del sistema alimentare, unisciti a noi nella nostra missione! 
Consultate la nostra pagina delle carriere per conoscere le ultime aperture o per esplorare un'opportunità di stage.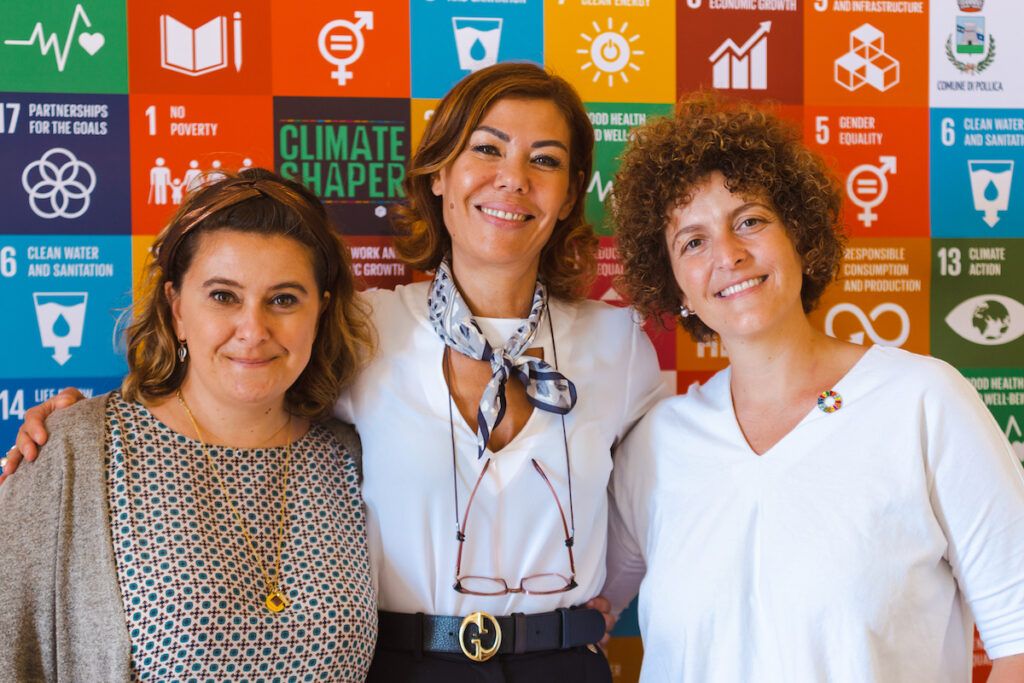 Siete interessati a collegarvi?
Contattateci per parlare con un membro del nostro team per una potenziale collaborazione. 
Se siete un membro dei media e desiderate parlare con uno dei nostri esperti, visitate il nostro sito web Pagina dei Media