LE persone di future food
Il team di Future Food è multiculturale, multigenerazionale, multietnico e composto da competenze e background che provengono da diversi contesti: innovatori e startupper, accademici e ricercatori, imprenditori, istituzioni pubbliche locali e internazionali e dirigenti di grandi aziende.
Consiglio & Leadership di Future Food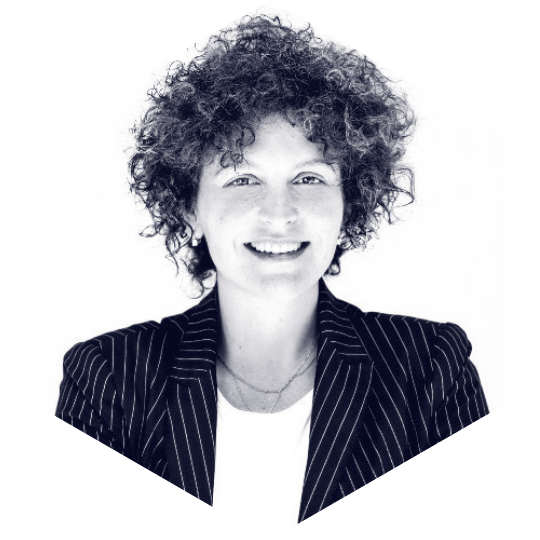 Sara Roversi
Fondatrice & Presidentessa
Sara stabilisce la direzione strategica e guida le attività per l'ecosistema globale di FF. Come esperta di crescita, lavora con think tanks di alto profilo e riconosciuti a livello mondiale per definire l'agenda dell'industria alimentare sostenibile.

Aree di competenza: Entrepreneurship, Food systems, SDGs, Sustainability, Mediterranean Diet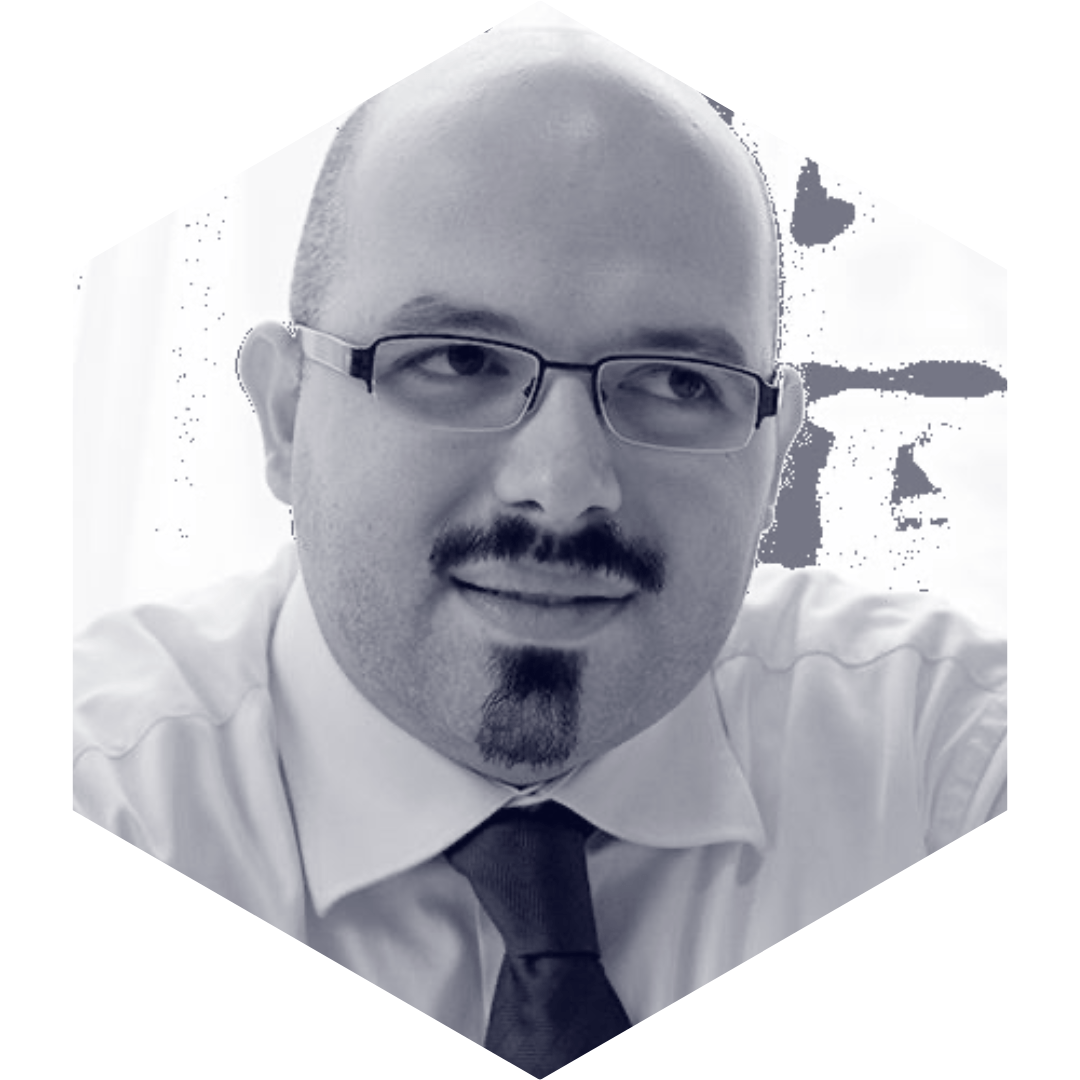 MATTEO VIGNOLI
Fondatore & amministratore
Matteo è co-fondatore del Future Food Institute e direttore del relativo master Food Innovation Program. È l'unico membro italiano della rete Design Thinking SUGAR, una rete internazionale di università coordinata dall'Università di Stanford che mira ad applicare il Design Thinking all'innovazione. Collabora inoltre con il CERN nell'iniziativa Challenge-Based Innovation.

Aree di competenza: Design Thinking, Innovazione, Business, Ricerca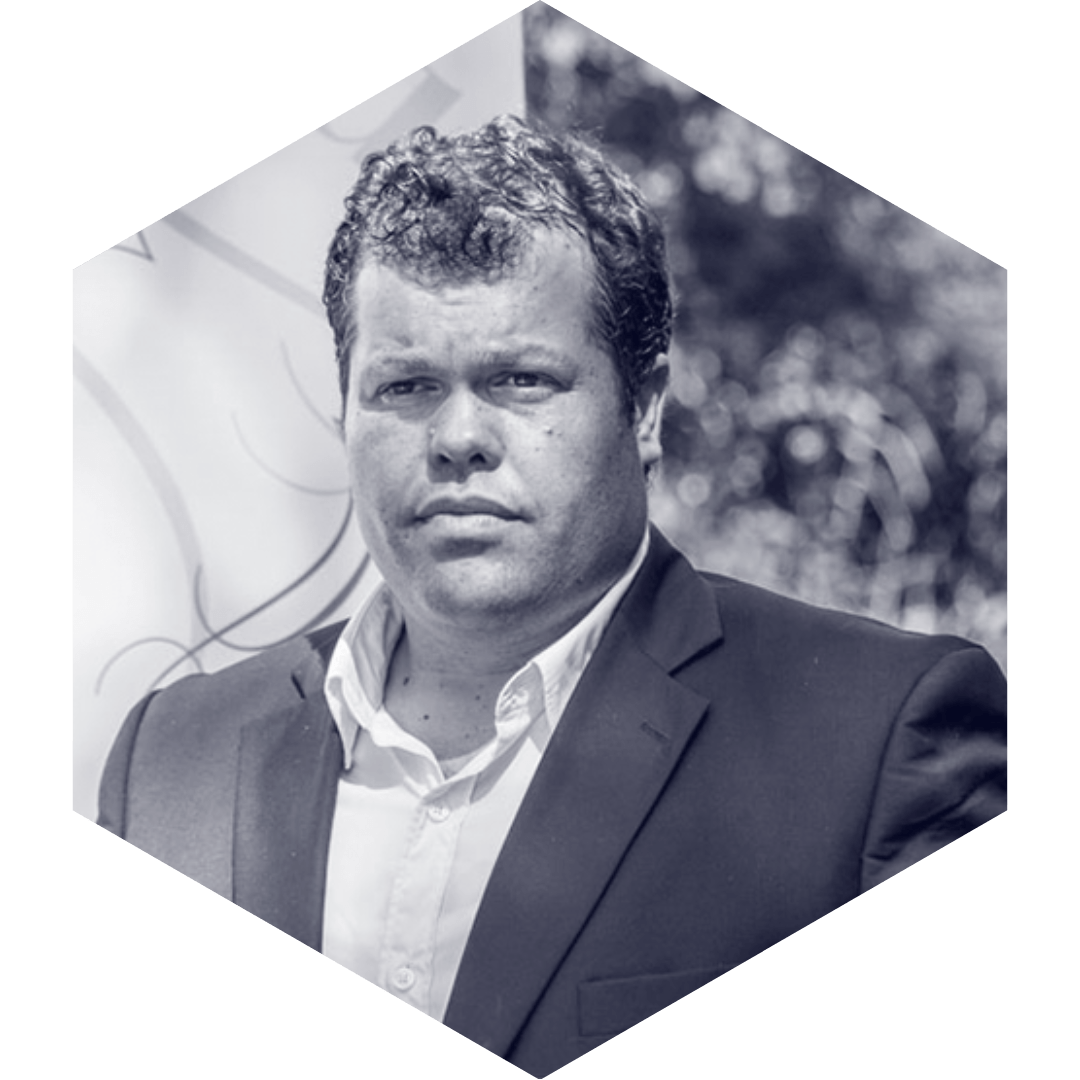 ANDREA MAGELLI
co-fondatore
Andrea è un imprenditore seriale e fondatore "You Can Group" e Future Food Network. È anche a capo del settore Eating Lifestyle & Future Food Hubs. E' anche CEO e fondatore di Well Done burger - catena di hamburger gourmet Made in Italy che possiede 14 ristoranti e fa parte del consiglio di amministrazione di Mygrants. 
Aree di competenza: Imprenditorialità, Marketing digitale, Franchising, Comunicazione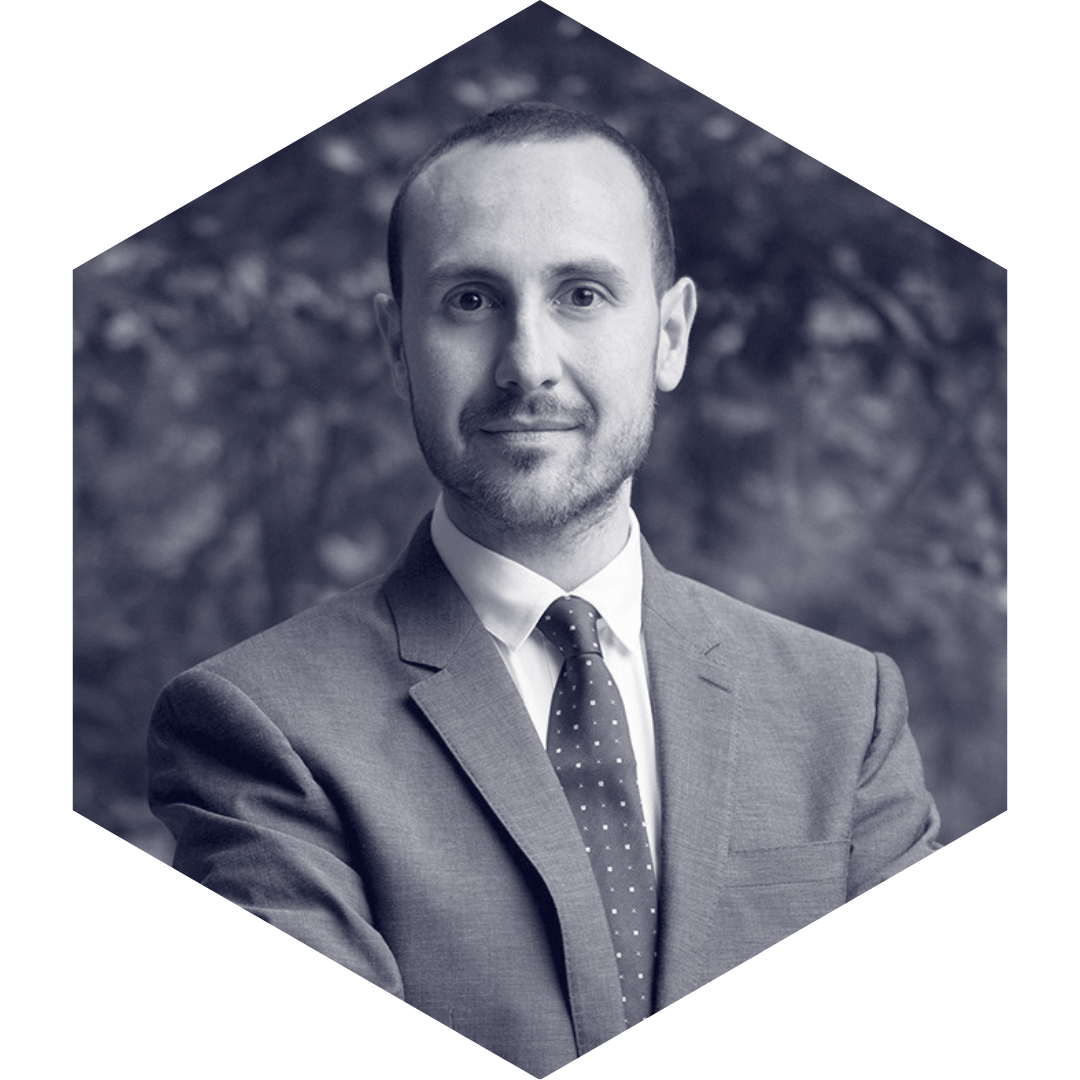 antonio perdichizzI
co-fondatore
Antonio è il CEO di tree, una delle aziende leader in Italia nel campo dell'open innovation, Presidente di Junior Achievement Italia, e Vice Presidente dell'Advisory Board di Unicredit in Sicilia. È anche un ex presidente dei Giovani Imprenditori di Confindustria Catania.

Aree di competenza: Imprenditorialità, Open Innovation, Sviluppo del business, Networking
Membri del consiglio di amministrazione di Future Food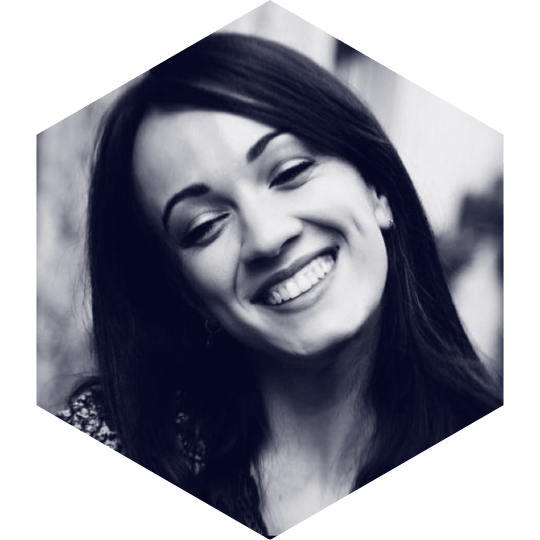 Francesca Ripoli
Castellana
Aree di competenza: Comunicazioni, Operazioni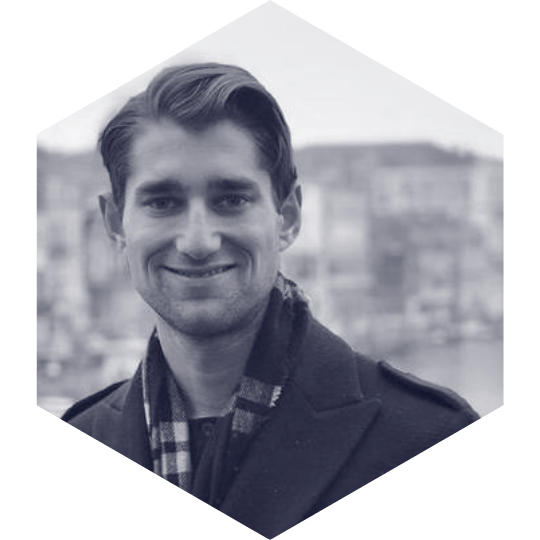 Zachary Porges
Sustainability Projects Lead
Areas of expertise: Food Innovation, Business Development
If you are a creative thinker with a genuine desire to make the world a better place through food system sustainability, then join us in our mission! 
Check out our Careers page for the latest openings or to explore an internship opportunity.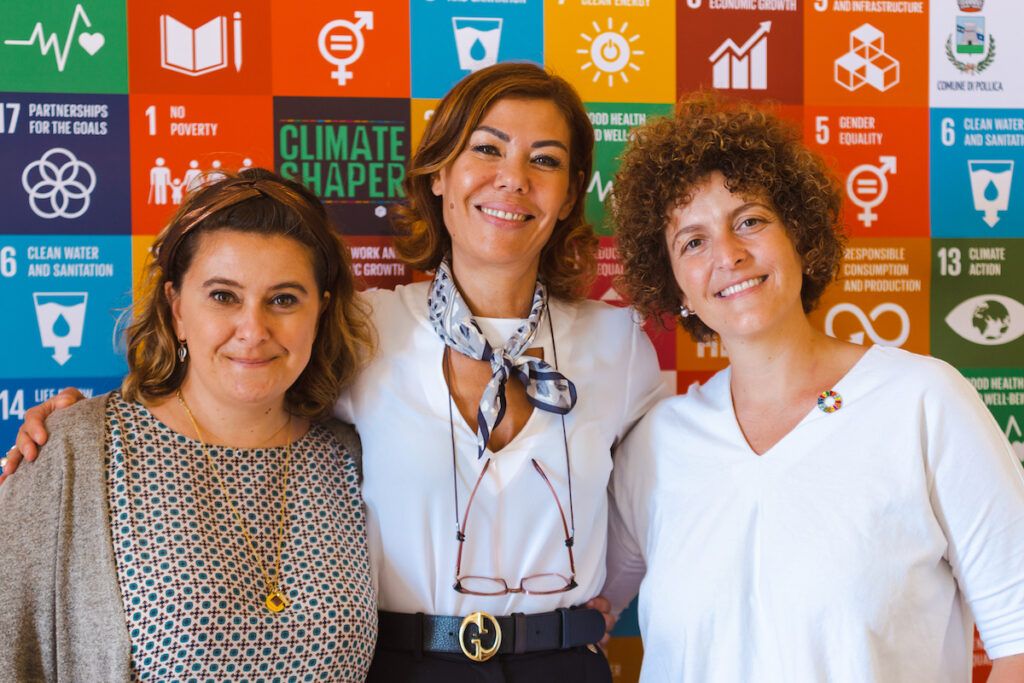 Contact us to speak with one of our team members about a potential collaboration. 
If you are a member of the media and would like to speak with one of our experts, please visit our Media page.