Embracing Integral ecological regeneration: co-designing ways for science and innovation to be in service of the Mediterranean heritage
14 Ottobre 2022 @ 18:00

-

19:00

CEST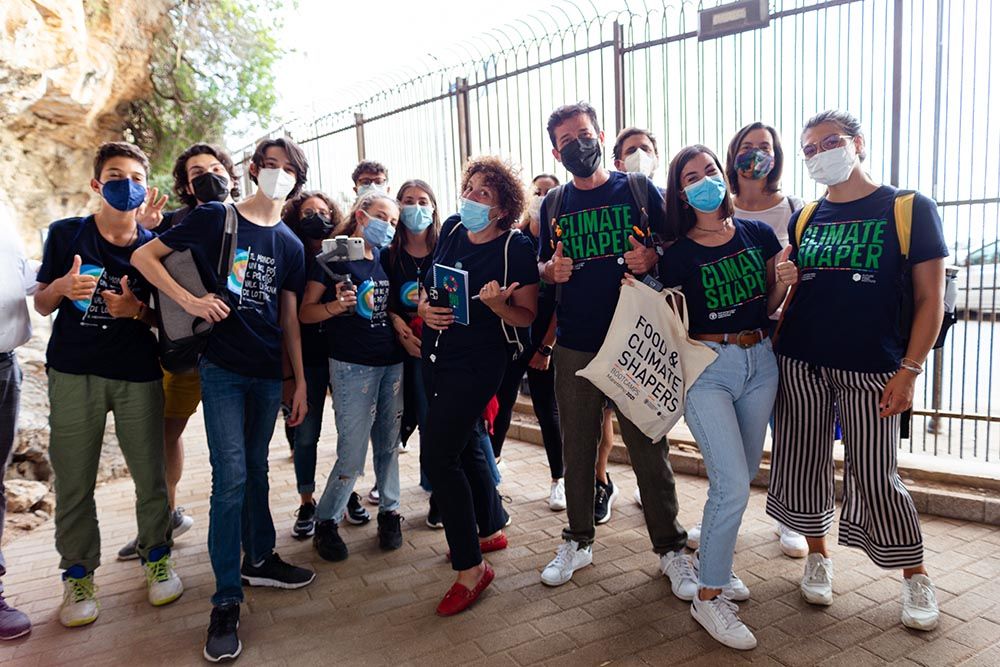 Embracing Integral ecological regeneration:
co-designing ways for science and innovation to be in service of the Mediterranean heritage
FAO Science and Innovation Forum – Side Event
The Future Food Institute will organize a multi-actorial hybrid conference in its Living Lab in Pollica (Southern Italy and Emblematic Community of the Mediterranean Diet) to connect innovations with traditions in the Mediterranean community and disseminate the integral ecological regeneration framework. Thanks to local and international speakers, six areas will be discussed: political, environmental, human, social, cultural, and economic regeneration with key topics such as innovation in food diplomacy, new technologies to increase climate adaptation and empower small-scale producers, longevity, nutrition safety, prosperity in education, innovation to expand culture accessibility, metaverse, blockchain, transparency to support Mediterranean production, and food safety.
Maggiori dettagli available here.
Follow the conference on our Youtube channel, 6 pm CET.