Future Foodのチームは、異なる文化、異なる世代、様々な民族で構成されています。そして、それはイノベーターや起業家、学者、研究者、起業家、国内外の公的機関、大企業の経営者など、さまざまな分野から生まれたスキルやバックグラウンドから成り立っています。
Future Food Board & Leadership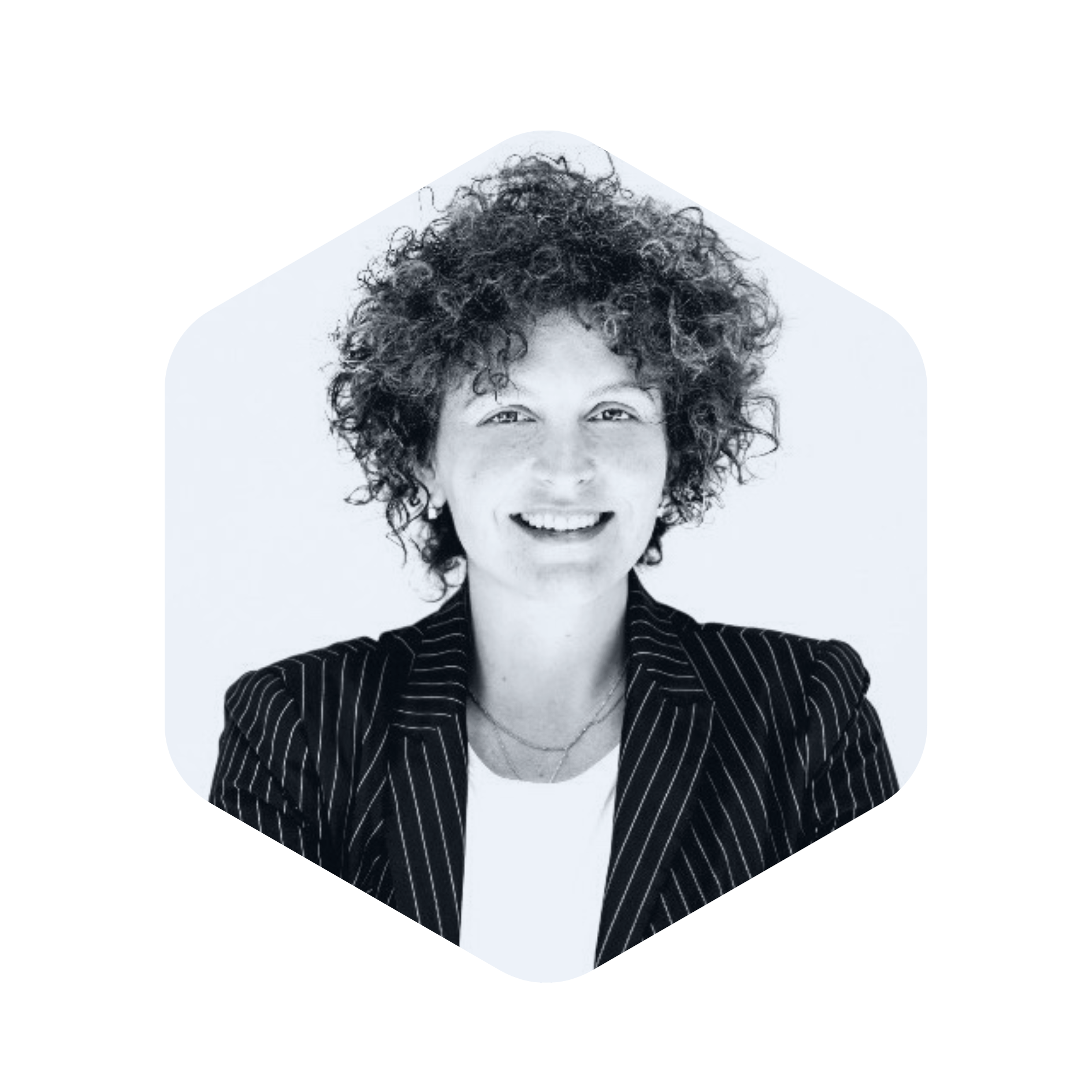 サラは、フューチャーフードインスティチュートの創設者、代表でありグローバルFuture Food エコシステムの戦略的方向性を定め、その活動を主導しています。経験豊富な人材育成者として、世界的に認知された著名なシンクタンクと協力をしながら、サステナブルな食品産業への課題の提示・解決に取り組んでいます。
専門分野:起業家的行動能力、フードシステム、SDGs、サステナビリティ、地中海式ダイエット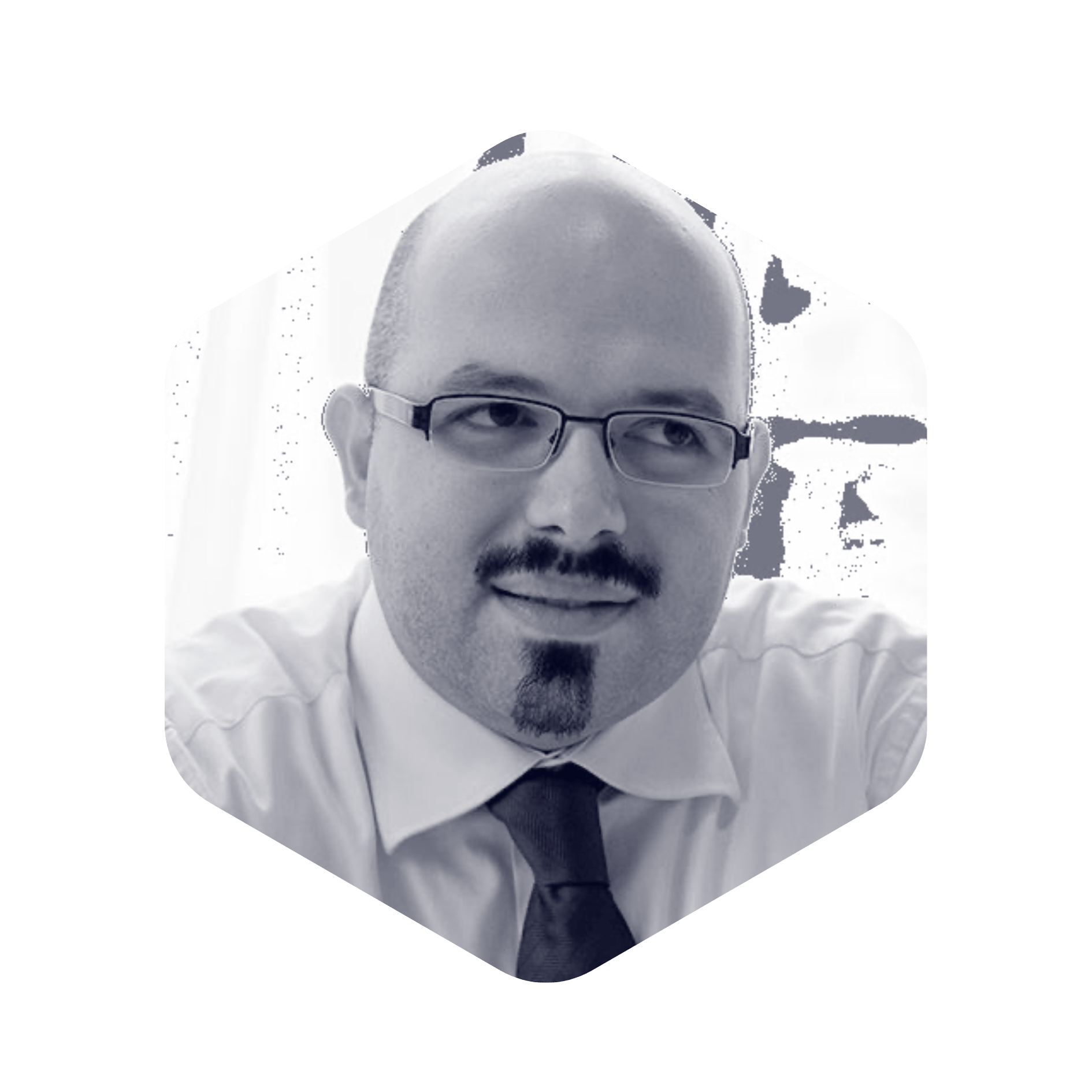 Future Food Instituteの共同設立者であり、関連する修士課程Food Innovation Programのディレクターを務める。デザイン思考をイノベーションに応用することを目的とした、スタンフォード大学がコーディネートする大学の国際ネットワーク「デザイン思考SUGAR」の唯一のイタリア人メンバーでもある。また、CERNの「チャレンジ・ベース・イノベーション」イニシアチブにも参加している。

専門分野:デザイン的思考、イノベーション、ビジネス、リサーチ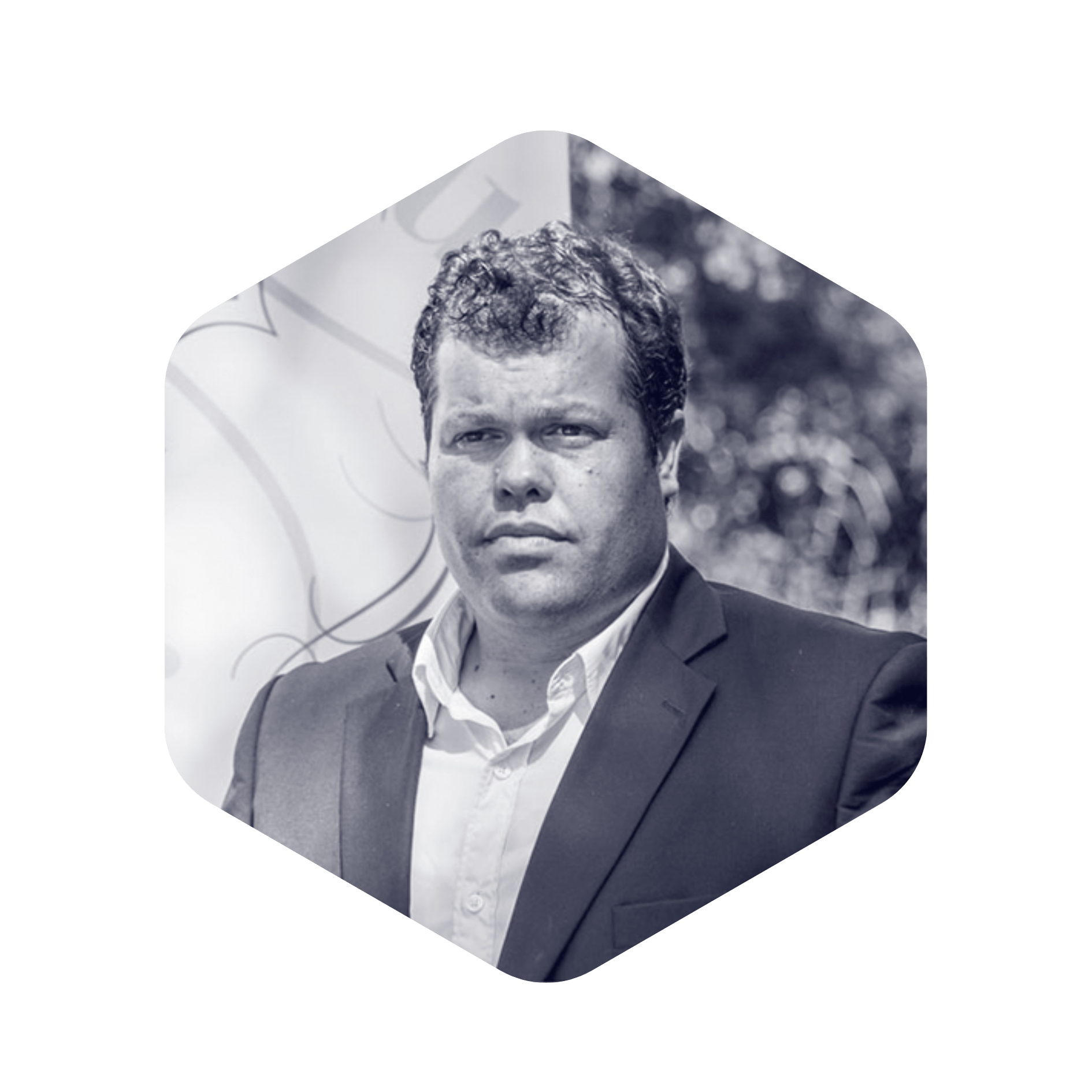 アンドレアは、起業家であり、"You Can Group "とFuture Food Networkの創設者でもあります。また、Eating Lifestyle SectorとFuture Food Hubsの責任者でもあります。そして、14店舗を展開するイタリア製グルメバーガーチェーン「Well Done burger」のCEO兼創設者であり、Mygrantsの役員も務めています。 
専門分野:起業家的行動能力、デジタルマーケティング、フランチャイズ、コミュニュケーション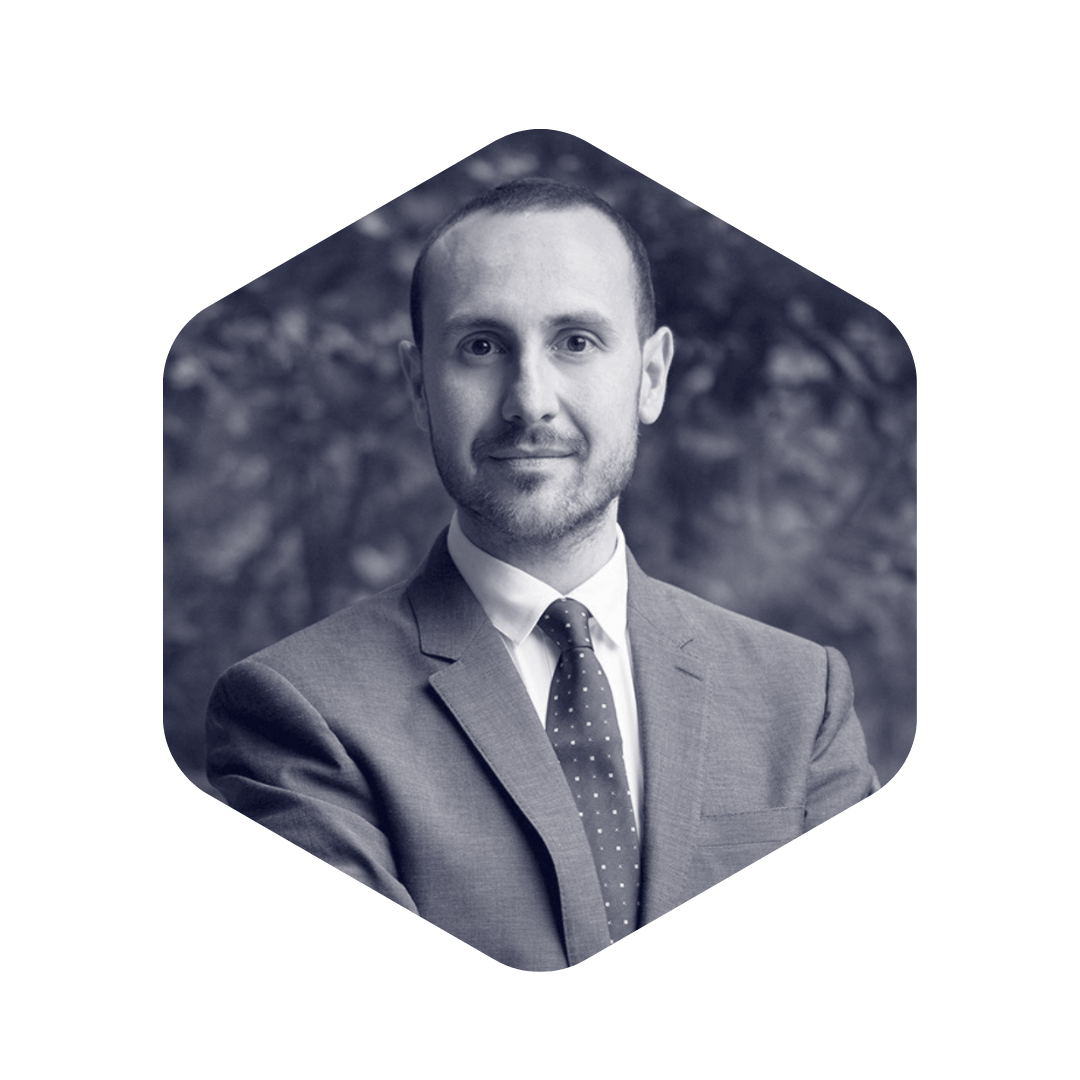 アントニオは、オープンイノベーション分野でイタリア有数の企業であるtreeのCEO、Junior Achievement Italyの社長、シチリアのUnicreditの諮問委員会に副委員長として参加しています。また、Confindustria CataniaのYoung Entrepreneursの前会長でもあります。

専門分野:起業家的行動能力、オープンイノベーション、事業開発、ネットワーキング
Future Food BOARD MEMBERS
If you are a creative thinker with a genuine desire to make the world a better place through food system sustainability, then join us in our mission! 
Check out our Careers page for the latest openings or to explore an internship opportunity.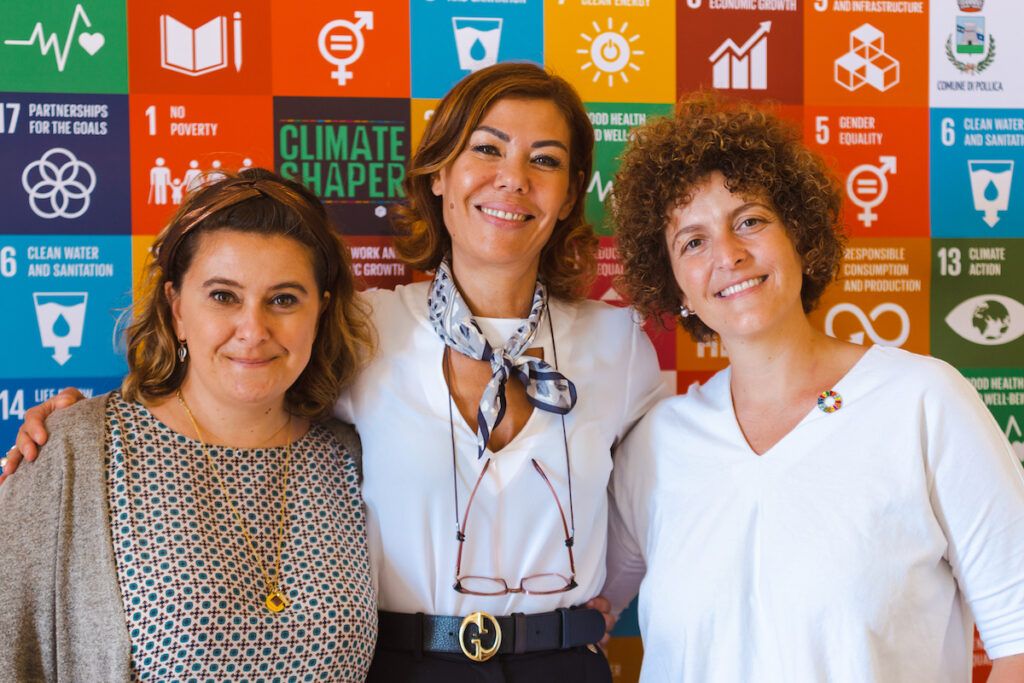 Contact us to speak with one of our team members about a potential collaboration. 
If you are a member of the media and would like to speak with one of our experts, please visit our Media page.