Evergrain x Future Food Japan Pasta Tasting Event
2 Giugno 2022 @ 18:30

-

21:00

JST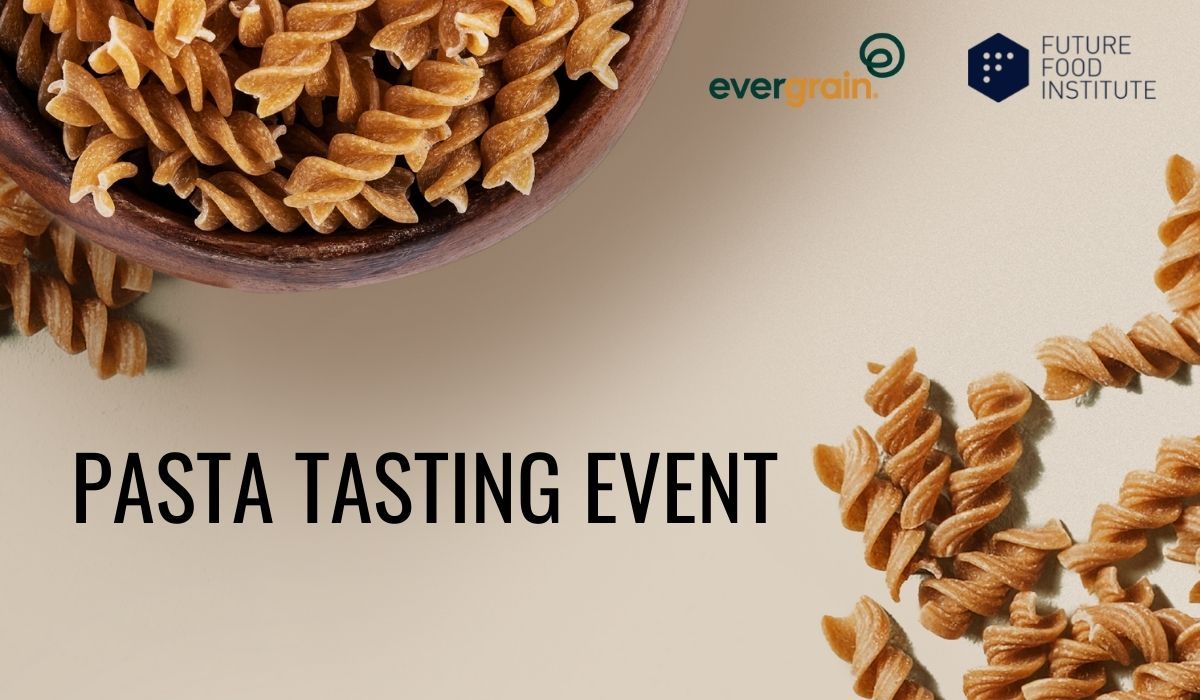 Come and join us at our Evergrain pasta tasting event upcoming Thursday & share your experience!
The pasta tasting will take place at Beeat Yaesu at 18:30. You can find the Beeat Yeasu in front of Tokyo Station.
During the tasting, you will be asked to record a short interview providing your feedback about the pasta. We'll mix together the videos collected with the participant's feedback creating one final video (1-2 min) that summarizes the pasta tasting.
What is Evergrain Pasta?
At EverGrain, they are on a mission to make the most sustainable choice the best choice: plant-based foods with better nutrition and taste. EverGrain is a sustainable ingredient company created by AB InBev to unlock every grain of potential in their barley to make a positive impact on people and the planet. They upcycle barley grains into high-quality, nutritional ingredients, such as pasta, that are rich in bioavailable plant protein.
*Please note that before participating in this event, you accept the condition of the Consent & Recording Form.
*Dinner with a pasta dish will be offered by the organizer. Additionally, after recording the interview, you will be rewarded with a small Evergrain pasta package.
REGISTER HERE: https://pasta-tasting.peatix.com/
今週の木曜日(6/2)に開催されるEvergrainパスタの試食会に参加しませんか?
パスタの試食会は、東京駅のすぐ目の前にあるBeeat!! 八重洲で18:30から行われます。
試食会の間には、パスタの感想を含めた短いインタビューに答えてもらうことになります。お答えいただいたいたインタビュー動画をもとに、Future Foodが後日、Evergrain パスタ試食会の1-2分のビデオにまとめます。
Evergrainパスタとは?
Evergrainのミッションは、より良い栄養と、美味しさを備えたプラントベースの食品を、最も持続可能で最良の選択とすることです。
Evergrainはアンハイザー・ブッシュ・インベブ (AB InBev)社によって、大麦の持つあらゆる可能性を引き出し、人と地球にポジティブな影響を与えることを目的として設立された、サスティナブルな原料メーカーです。
大麦を、植物性タンパク質を豊富に含む、高品質で栄養価の高いパスタなどの食材にアップサイクルしています。

※本イベントに参加される前に、「録画同意書」への確認、同意が必要です。
※主催者側より、夕食としてパスタが提供される予定です。さらにインタビュー収録後、Evergrainのパスタをプレゼントします。